Anabel Pantoja backs down and announces that she is staying in 'Sálvame': "I behaved like a girl"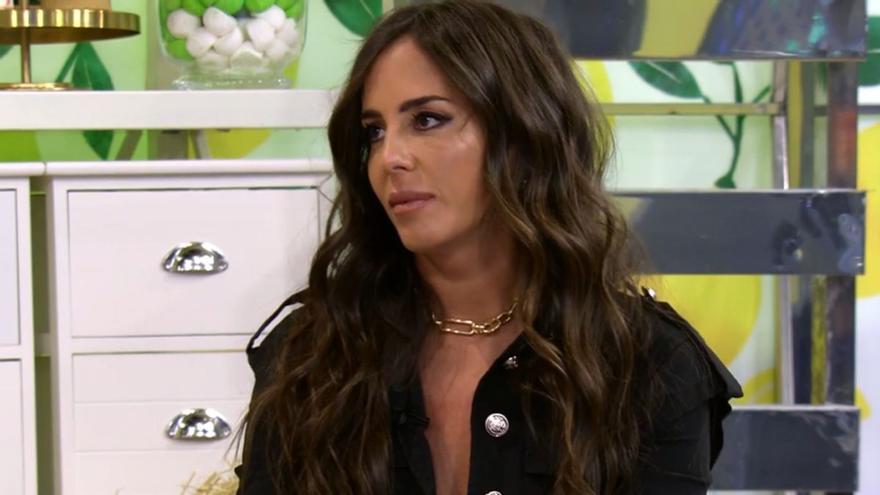 Anabel Pantoja has changed his mind. Just one day after announcing his intention to leave'Save me', the collaborator has returned to the set this Tuesday to clarify her future in the format and apologize for her behavior.
The talk show host exploded on Monday afternoon due to the media pressure she is suffering after her breakup with Omar Sánchez: "I'm not interested in being here. I really don't care about my mental health. I left here bad. I've come back to try to clear my head, get back into a routine and because the money is good, but this is getting to me."
Only 24 hours later, she has shown a very different attitude and has been self-critical: "Yesterday I behaved like a little girl and like a capricious girl. I think this program and the people deserve to be here." "I skated and I apologize, especially to the people and the cameramen who are behind. Yesterday I overflowed because I have many things on me", she explained in the first section of 'Sálvame'.
If this Monday was not an easy afternoon for Anabel, neither was today. A good part of the program has revolved around the interview that Omar Sánchez has granted to the magazine Semana and that will be released tomorrow. "I think there will be a turning point," Anabel acknowledged.
The influencer advised her ex-partner not to take that step because of all that it implies, but despite everything, he has decided to break his silence to give his version of the breakup. "Everyone is free, I only give my opinion," Anabel Pantoja has made clear.