Anabel and Sylvia Pantoja see each other's faces and star in a strong confrontation: "You are envious!"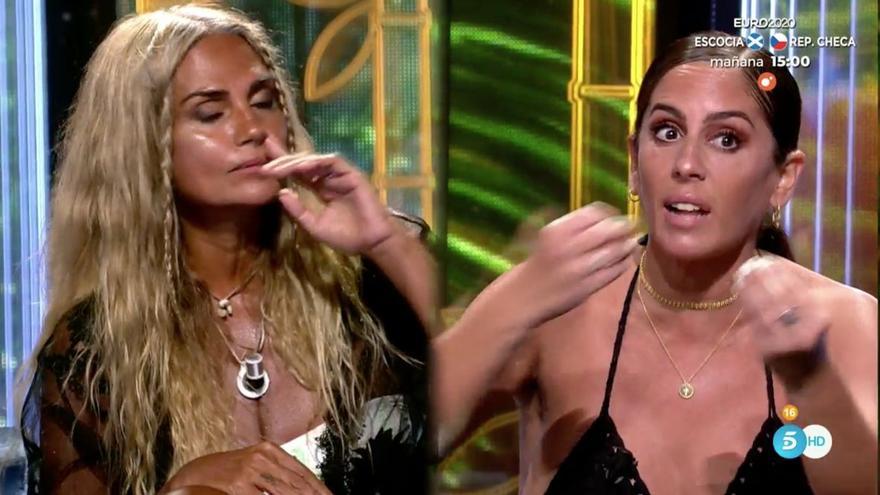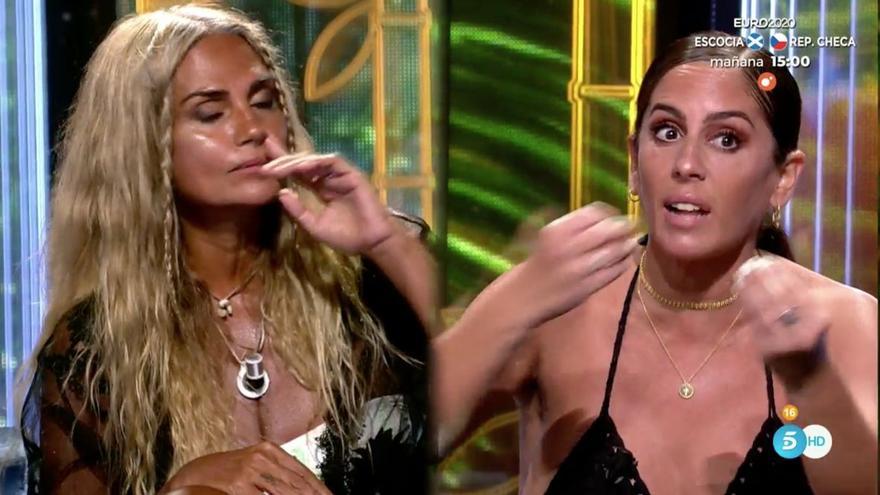 Sylvia Pantoja has already landed in Spain after her expulsion from 'Survivors'. The controversial contestant arrived on the set of 'Conexion Honduras' taking stock of her bad relationship with Lara Sajén: "This lady has played the whole contest with me to become a protagonist contest, and by the way, Where did you do the casting?".
On the set was Anabel Pantoja, the tonadillera's niece and relative of hers, who did not hesitate to reply: "Well, will have done the same casting that they have done to you, I freak out! "." If you think it is a character, tell the casting director, because he has to be happy with the comment you have made, "added the collaborator.
It was then that the conflict moved from the island to the set. The program recalled the comments Anabel had made about Sylvia while she was competing. Among other pearls, Anabel spoke of Sylvia I was envious and he scoffed at the fact that he had to go to another country to dedicate himself to music.
"I'm a little fed up with the word envious. Envy of what? I am going to raise my ego a little bit, which also touches me since I have it. Face envy? Envy of body? Voice envy? Envy of what? I envy her, I don't know herMaybe you have envy, "Sylvia replied, swaggering and showing off her type." I about you? Can you be a better singer than when you got the songs you didn't even know the lyrics of your songs? You know your cousin's and not your own, long live the singer! ", Replied Anabel, who added loudly:"The physical is not everything, the important thing is the interior ".