Ana Vega, winner of the José Zorrilla: "I wrote the book in a state of grace and in a week"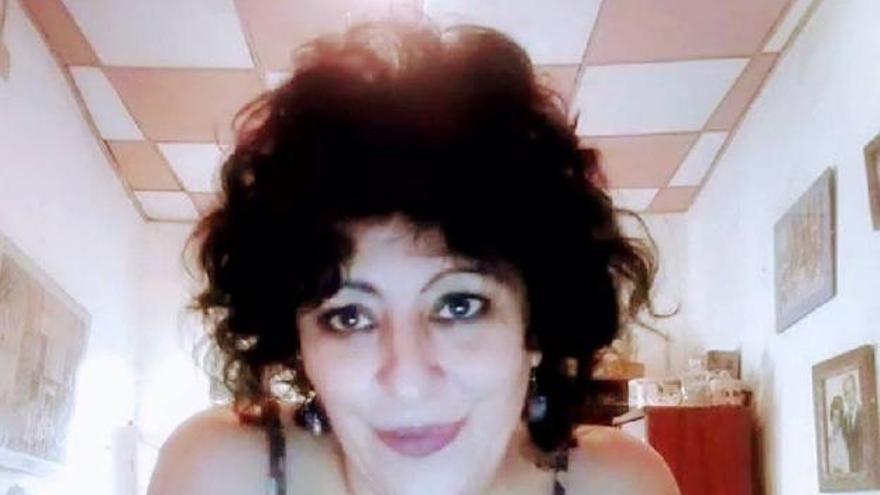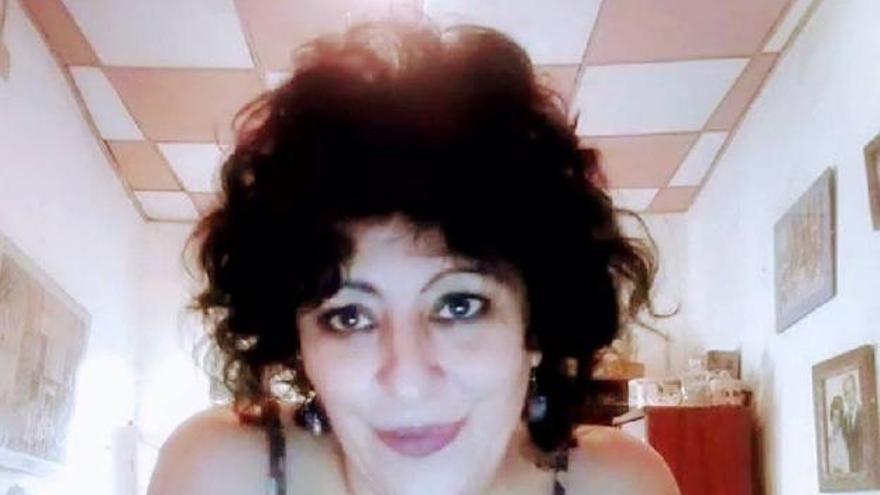 Time gone, nostalgia and loneliness surround the verses of 'Barras de luna', the premiere in poetry from the Cordovan writer Ana Vega Burgos, which has been awarded the 8th José Zorrilla International Poetry Prize, endowed with 3,000 euros and the publication of the book. A waiter, a Don Juan and a pianist are some of the protagonists of this "staged poem" that Ana Vega (Villafranca de Córdoba, 1965) has placed in a jazz club and wrote "in a kind of state of grace, in just one week ", while reading a volume of the Litoral magazine, he explained to Efe this Thursday before collecting the award in Valladolid.
"It speaks of loneliness, of the nostalgia of the young age when you don't want the nights to end, of the loneliness that music makes you feel", has specified this writer awarded the 8th José Zorrilla International Poetry Prize, instituted by the businessman and theater producer Enrique Cornejo. Edward Hopper's painting 'Halcones de la noche', a nocturnal one that projects to the outside the dim light of a bar where three clients consume time, largely represents the message of this collection of poems, the first published by Ana Vega, since he often casts his concerns and apprehensions into verse.
The novel, the story and now poetry have been the three genres of his literary career, which he does not choose freely but comes to him at every moment "As if something invaded you, another personality absorbed you: it is something that comes to me, it is something that cannot be reached when one wants to", has explained. After living for several years in Niebla (Huelva), at the age of 18 he began to write love novels that Bruguera publishes in his Arcadia collection. She is the author, among other titles, of the story 'Waiting for Anais' (2013) and the novel 'Don't ever call me princess' (2016) on the gender violence in adolescents and published in digital edition.
More recent are the set of stories 'Tacones de cristal' (2016) and the novel 'Rosas para Amelia', awarded with the V Prize for Youth Narrative of the Diputación de Córdoba. Since its establishment in 2013, Ana Vega is the first woman distinguished with the José Zorrilla International Poetry Prize, granted by a jury that included the writer and journalist Luis María Anson and the poets Fermín Herrero, Luis Alberto de Cuenca, Raquel Lanseros, Carlos Aganzo, Jesús Fonseca and Jorge de Arco.