Ana Terradillos' hunch in a connection: "We want that Christmas Lottery number!"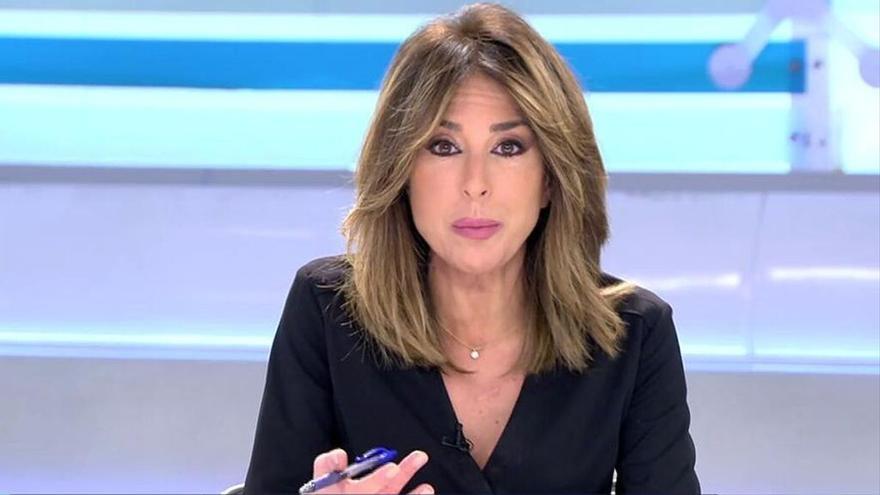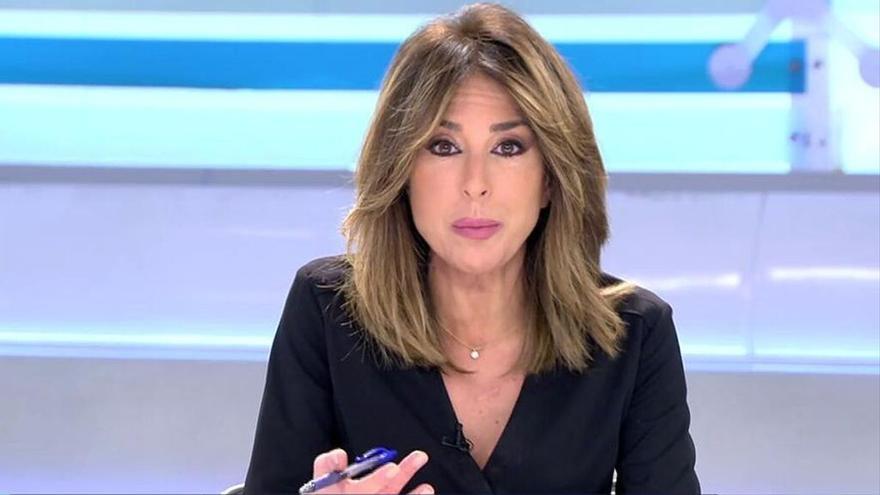 'Ana Rosa's program' has addressed this morning the arrival of the omicron variant after many countries have already taken drastic measures to prevent the spread of the new strain of coronavirus.
In Spain, the variant still does not concern the health authorities, although several communities have begun to implement measures to avoid case expansion When Christmas is just around the corner
In Galicia, in restaurants the immune passport will be required throughout the day and on the terraces the maximum number of people per table is lowered to 15, down to eight indoors. 'The Ana Rosa Program' has spoken with the owner of a restaurant, who has told us how these measures will affect their pockets.
Once I finished reporting, Jano Mecha, A reporter for the program, he stressed that they could not stop looking at the number of the Christmas lottery that was announced in the bar. "It gave me a hunch, so bring us a number! ", expressed the presenter Ana Terradillos.