Ana Rosa's question about the volcano eruption that left the Telecinco meteorologist puzzled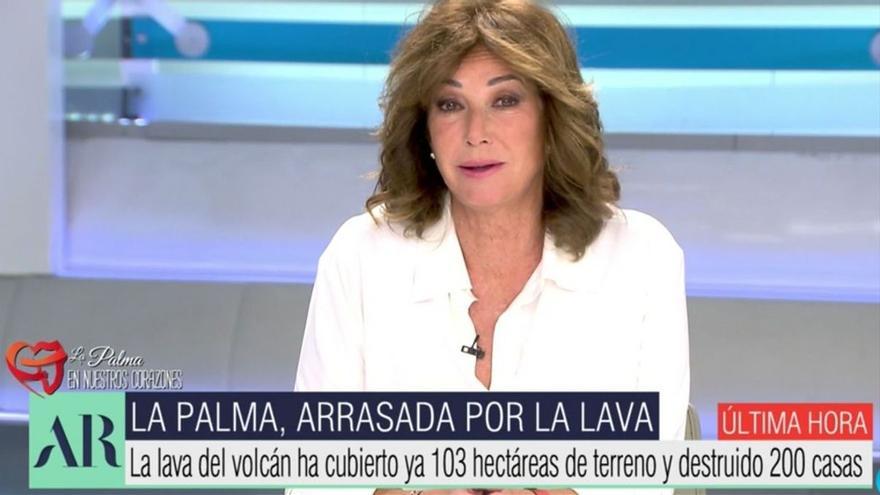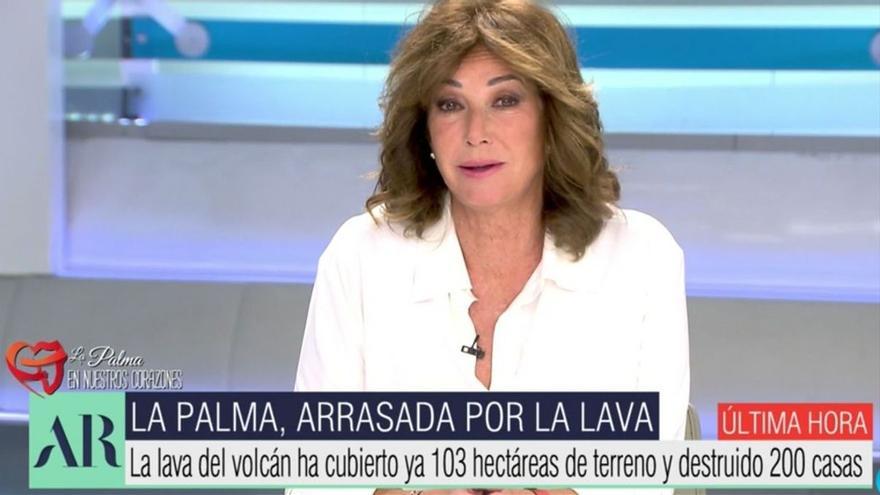 TO Ana Rosa Quintana It was his turn this Tuesday to double on Telecinco. The presenter was in charge of conducting her morning magazine of four and a half hours, and at night He was in charge of a special in prime time by the eruption of the volcano. The space had the intervention of Pedro Piqueras from the island, connections with those affected as well as the opinion of different experts.
During a moment of the broadcast, the presenter asked a question to the Mediaset meteorologist, Rosemary alker, who was visibly surprised.
The meteorologist was explaining that the formation of a new lava mouth may occur: "Yes, just as we now have nine, and they are all active, one may suddenly cease, another may appear elsewhere. The magma will try to get out where it can, and the mouths are where they come out, "he explained.
At that moment, the presenter dislodged her partner: "And always towards the sea?"" Man, of course, going down the slope, "she replied somewhat puzzled:"In other words, being an island it always ends up in the sea. Sooner or later". Ana Rosa tried to get out of trouble:" But in other areas, I mean, it can affect other areas. "However, the first criticisms were already taking place on social networks.