Ana Rosa, upon learning of the affair of one of the Gemeliers with Sandra Pica: "She has a career ..."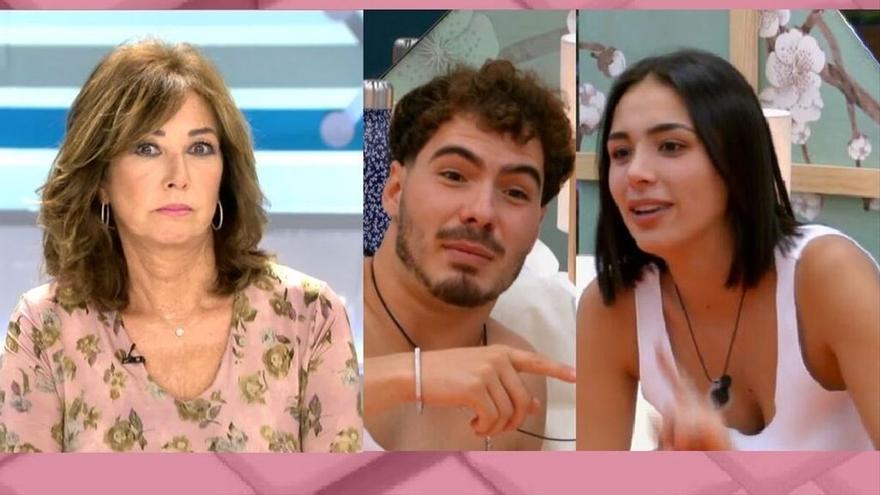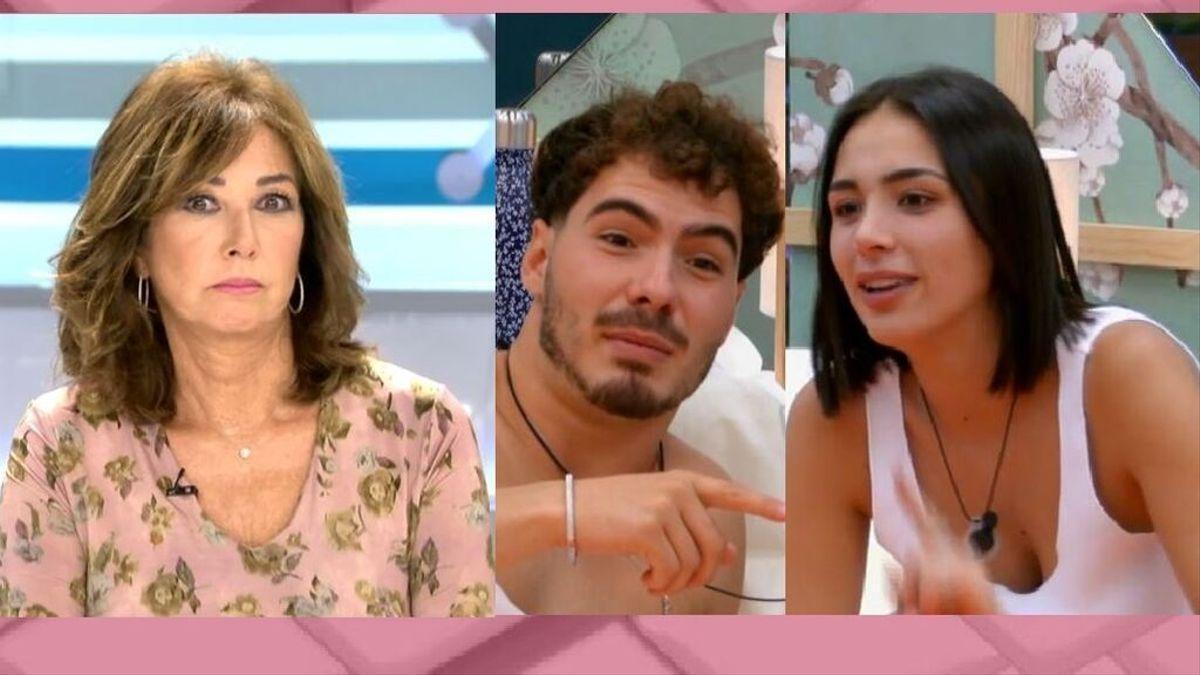 'Secret Story: the house of secrets' is also the house of messes. This Monday 'The Ana Rosa program' has talked about the different conflicts that now fly over the reality show of Telecinco, with Miguel Frigenti in the spotlight after declaring war on Isabel Rábago, in addition to the tears of Bigote Arrocet and the fights of Fiama.
"What dramas, Joaquín", the presenter told the co-presenter of Ana Rosa's social club section. He agreed: "You've already seen it, 'The House of Secrets' has become' The House of Tears."
The space has also spoken of romance Sandra Pica had with one of the Gemeliers. It should be remembered that Sandra rose to fame for her relationship with Tom Brusse in 'The Island of Temptations' and that now she entered the contest after being related to Julen, who is also in the contest.
Ana Rose she was dumbfounded. "How old is Sandra?" He asked, to which Joaquín Prat replied that "22 or 23". "He has a career ..."commented the driver, who immediately tried to soften: "She does well, she is young, she is cute, she has no commitments ... I have nothing to say. "" They are young! He does very well, he has to enjoy life, "added Prat.