Ana Rosa: "The Government washed its hands of the pandemic and now it comes to impose"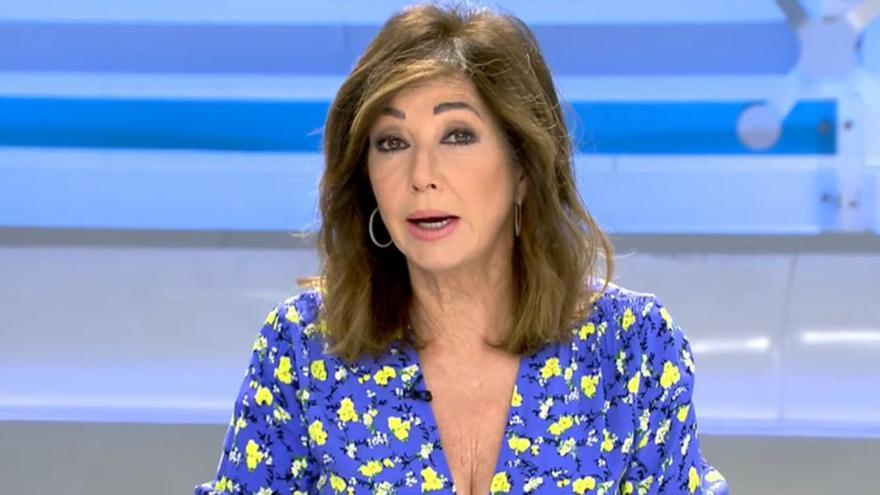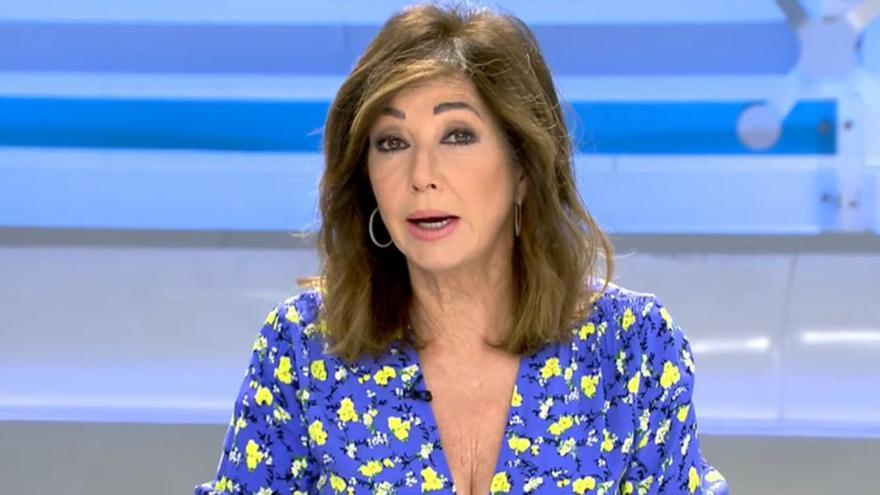 Ana Rosa Quintana His program began this Thursday with a new criticism of the Government. The presenter has not hesitated to give her opinion on the new restrictions to prevent the spread of the Covid-19, showing their dissatisfaction with the decisions made by the Executive of Pedro Sanchez.
"We have gone from each Autonomous Community making its de-escalation plan to it being they who say how it should be," he began by saying at the discussion table that he moderated. "I don't know if the Minister of Health has forgotten that there is no longer a state of alarm. I don't know if she can force it or not.", has dropped.
The presenter of the morning magazine, which closed May with its best audience data in 14 years, has insisted that she is not in favor of the implementation of common measures for the hospitality industry. "There is one thing that does not make sense. We are opening football stadiums, doing concerts, parties, the bonfires of San Juan ... And now are you going to impose something on me? Man please!"he exclaimed.
According to Ana Rosa, it has been shown that "the hotel industry does not cause contagion." "Well, let's go to the beach, to the streets, to the bottles that are not controlled ... It's fine now," added the journalist before continuing with her blows to the Government: "In the middle of the pandemic they left everything in the hands of the communities and washed their hands".
"Now that we are in de-escalation, are we going to impose? Man!"Ana Rosa, who has also stood up for the president of the Community of Madrid, has complained: "It will seem that all this is against Ayuso."