Ana Rosa stands out from Ayuso's controversial phrase: "On the good side there are neither fascists nor communists"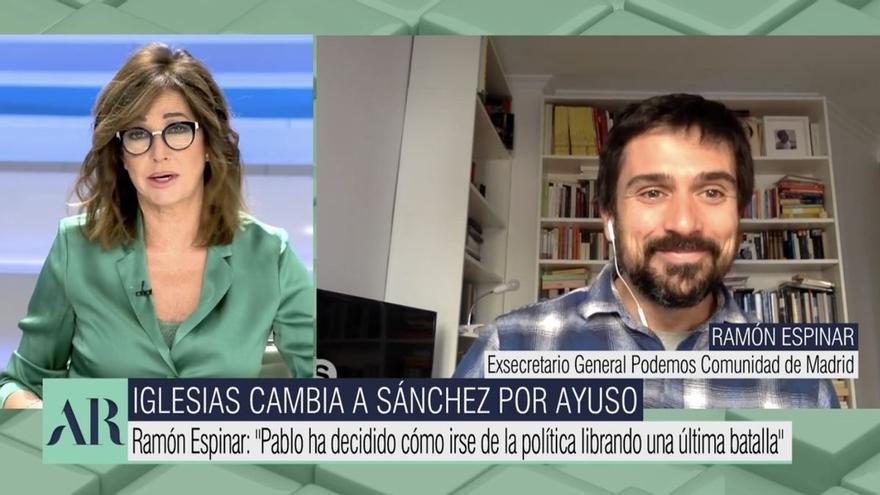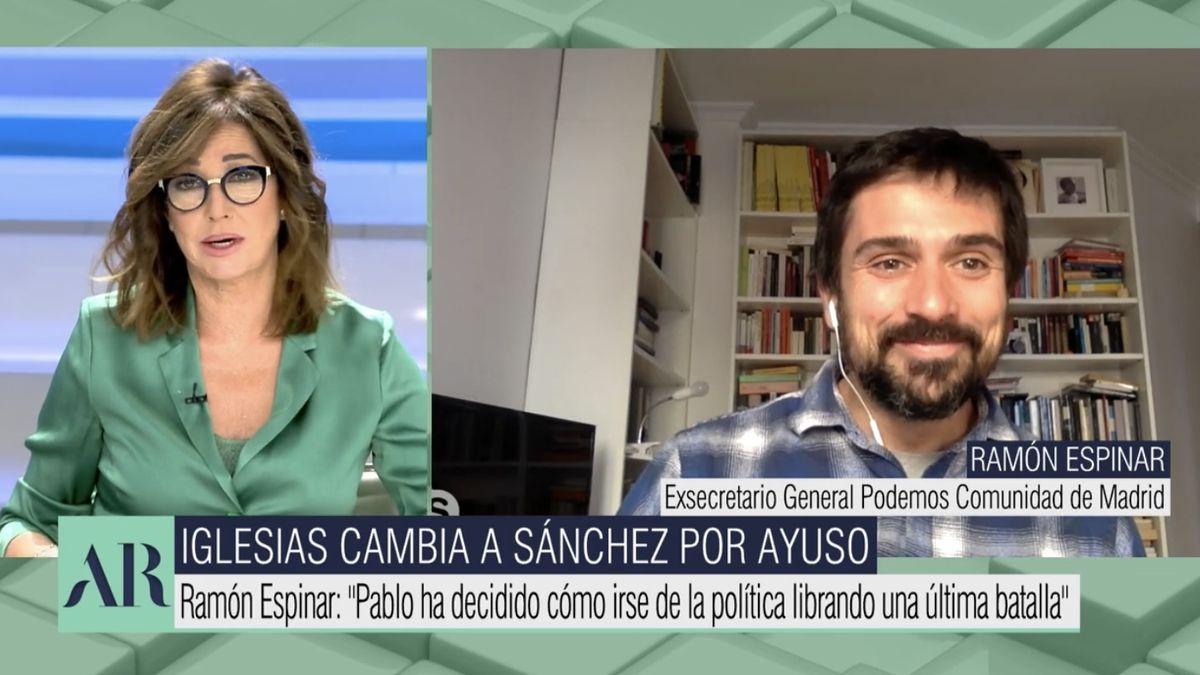 Ana Rosa Quintana He interviewed Isabel Díaz Ayuso on Monday about the new call for elections in the Community of Madrid and her intervention raised blisters. The one who has been president of Madrid asked the presenter if she has been called a "fascist" and, before Ana Rosa's affirmative answer, Ayuso replied: "So you're on the good side of the story".
Such a statement, which caused a huge stir in networks, has been put on the table of the Telecinco magazine this morning. Ramon Espinar took advantage of his intervention in the program to bring up the matter: "Ana Rosa, let me say one thing, that if I don't say it I'll burst ", said the former secretary general of Podemos in Madrid, who acknowledged that he was "stirring" with the interview with the PP.
"Those who are on the good side of history are those who fight and defend democracy"Espinar pointed out, to which the collaborator María Claver snapped: "In other words, the communists." Seeing that Espinar was going to get involved, the presenter intervened to clarify: "Let's see, Ramón, I believe that neither the fascists nor the communists are on the right side of history ". "We have seen what has happened in Russia," he pointed out, and later added: "On the good side of history are the Democrats."
When Espinar tried to praise politicians of communism in Spain, Ana Rosa blurted out: "Please! I wish we had at this time the leaders of the Communist Party that we had in the transition. Carrillo, Marcelino Camacho ... ".
The presenter wanted to make it clear that she did not support Ayuso's statement: "Did I say that? Because you will have seen another program ". "I am responding to Isabel Díaz Ayuso," said Ramón Espinar. "I am very clear about which is the correct side. The only option in life is tolerance and democracy, "added the journalist.