Ana Rosa responds to Blas Cantó after criticizing the National Team and claiming his vaccination for Eurovision: "He represented TVE"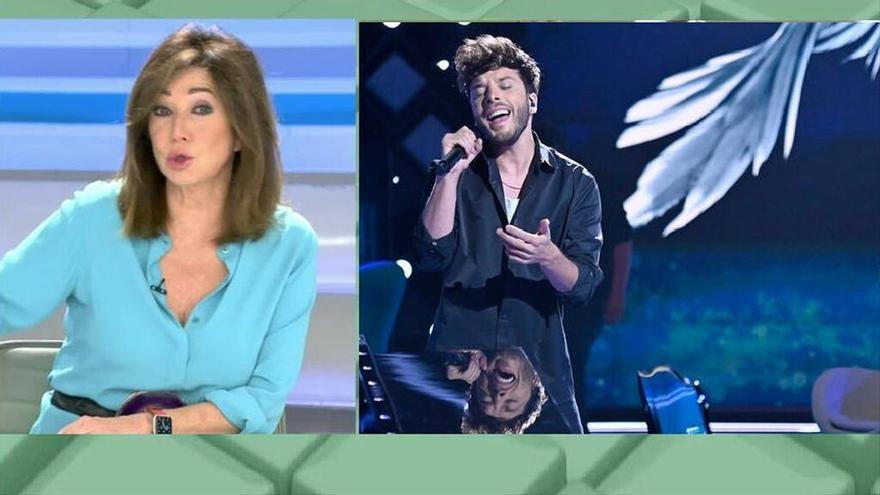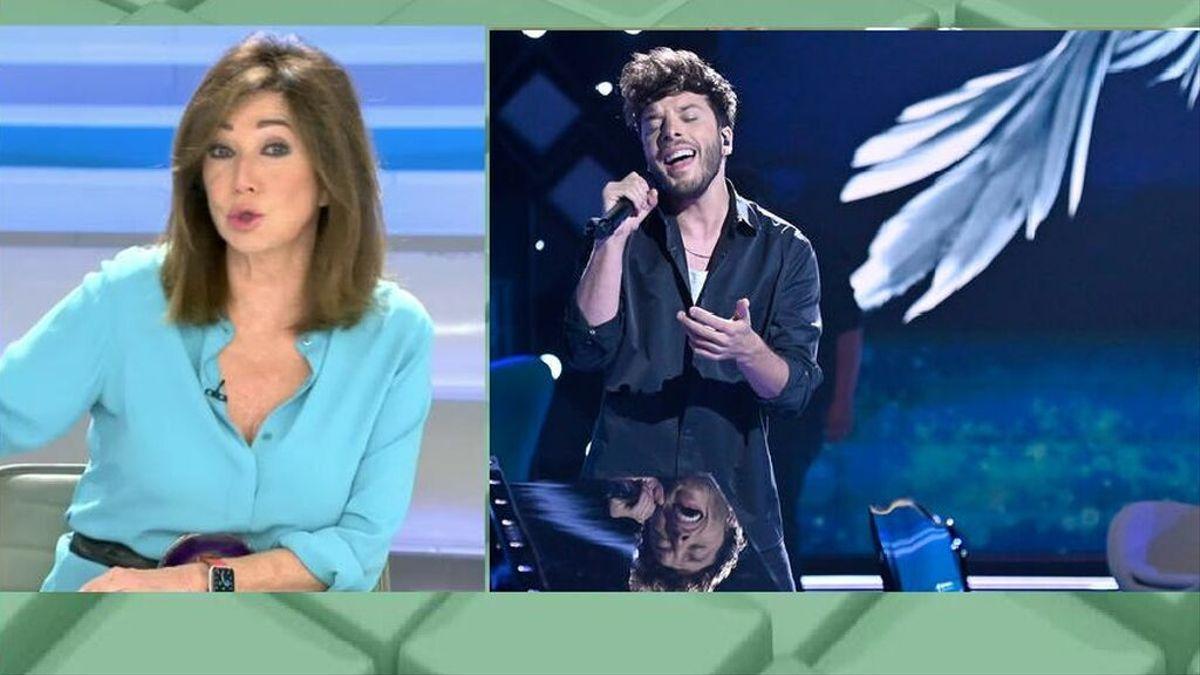 Blas Cantó got wet on Twitter about the controversial vaccination of the Spanish National Team football for the Eurocup. The representative of Spain at the last Festival of Eurovision he did not hesitate to criticize that the players were vaccinated: "Nobody vaccinated us in an international competition. Ministry of CULTURE AND SPORTS. You're welcome, "he wrote on Twitter and the topic jumped this morning to 'Ana Rosa's program'.
The Telecinco magazine was once again debating about the decision of the Ministry to vaccinate the National Team, which Ana Rosa has previously been in favor and he has taken the opportunity to criticize again the change of opinion of the Government.
It was then that one of his collaborators drew criticism from Blas Cantó: "He has complained because the Ministry's argument is that the National Team represents Spain and he considers that he also represented Spain".
The presenter has been blunt and has quickly clarified: "First, it represents Spanish Television for Spain." "Second, he goes alone, he gets on a wide stage. The players collide with each other, spit ... ", explained the journalist.