Ana Rosa reappears and talks about her health: "I feel good. This is long and I think it will be heavy"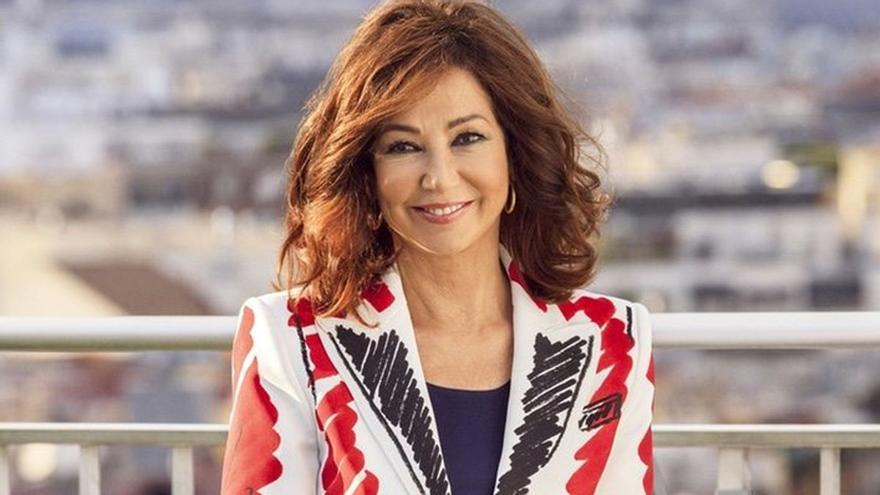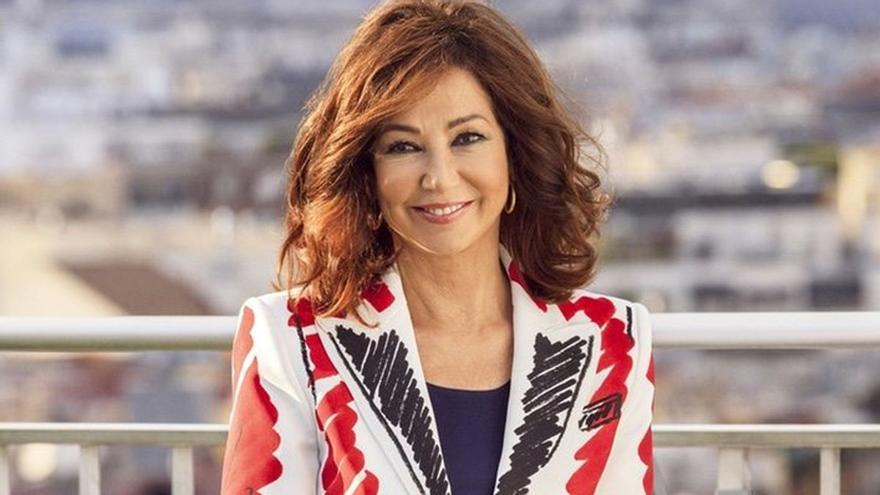 Ana Rosa Quintana He reappeared last night before the media on the occasion of the awards ceremony Golden Antenna, an award he received two years ago but was unable to collect due to the outbreak of the pandemic. The presenter, who for a few weeks has been focused on the treatment against breast cancer suffering from, did not attend the event in person but wanted to send a thank you message.
"Thank you very much, I send you my regards. I feel good, this is a little long and I think it will be a bit heavy, but hopefully it continues as it is now. Have a great night, "said Ana Rosa in a video broadcast during the ceremony. In addition, she assured that she will not miss next year's appointment:" I promise that next year I will be there with you. "
The person in charge of collecting the award was Xelo Montesinos, Ana Rosa's partner in the Unicorn Content production company: "It is an award from our colleagues. Today, since he cannot be here, I wanted him to transmit precisely that. I promise you that he will continue to give a lot of war." "I see her every week and she is fantastic, in spirits and everything", said before the microphone of 'The program of Ana Rosa.
This Friday, in the morning magazine of Telecinco, Patricia Pardo has dedicated some loving words to her boss: "If there is a first lady of communication in this country, it is her". "She is phenomenal and we rejoice from the heart. We adore her and miss her every day, we keep her in mind every day. We are looking forward to her coming back, we are only there to save her place," he said before the end of the program.