Ana Rosa reappears after announcing that she has cancer: "What changes life in an instant"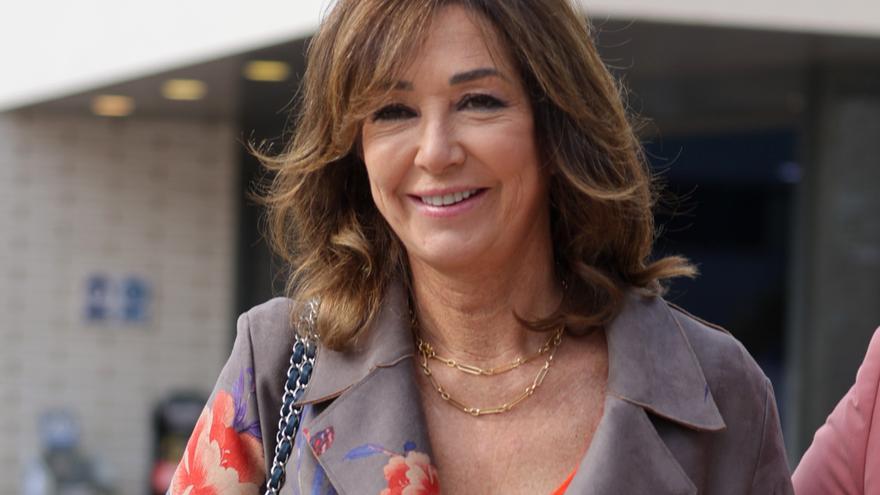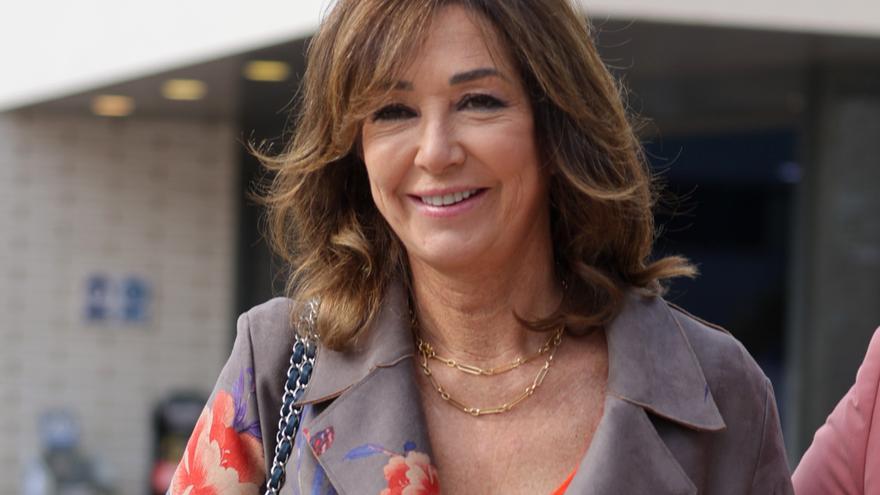 Ana Rosa Quintana he said goodbye to his program last Tuesday because of the breast cancer that they have detected. The journalist announced that she will stay away from the cameras for a while to focus on her recovery and be able to return as soon as possible to the Telecinco mornings, which have been left in the hands of Ana Terradillos, Joaquín Prat and Patricia pardo.
A week after making her diagnosis public, Ana Rosa has reappeared on her Instagram account to share a brief but significant reflection. The presenter has published a photograph from two weeks ago in which she appears with her husband, Juan Muñoz, while they both enjoyed a getaway.
"Silos Library, two weeks ago. What changes life in an instant", writes the 'queen of the mornings' in the photography social network. After publishing this post, she has received a barrage of messages of affection, both from anonymous people and from well-known faces. Paula Echevarría, Nuria Roca, Jesús Vázquez, Mario Vaquerizo or his partner Patricia Pardo are just some of them.
After the avalanche of messages, Ana Rosa has written a comment to show her gratitude for the support she is receiving during all these days: "Thank you all for your love, I am in debt." "I feel very good and very strong", assures the communicator.
Ana Rosa Quintana announced last Tuesday that she suffers from breast cancer. "Today I have to say goodbye for a season, I hope it is not very long. They have detected a carcinoma in a breast, fortunately it is localized and there are no metastases, but it requires an intense treatment that will keep me away from this set, "he revealed.
That same morning he addressed the media to give more details about his condition: "He has given me face and I have stopped him fast. We have caught it very well, very on time. "" I do not screen because it seems to me that now I have to dedicate a little bit to taking care of myself, my family (…) but we have a lot of work ahead of us in the production company, "he said.