Ana Rosa Quintana goes on vacation: her last day and who will be her substitutes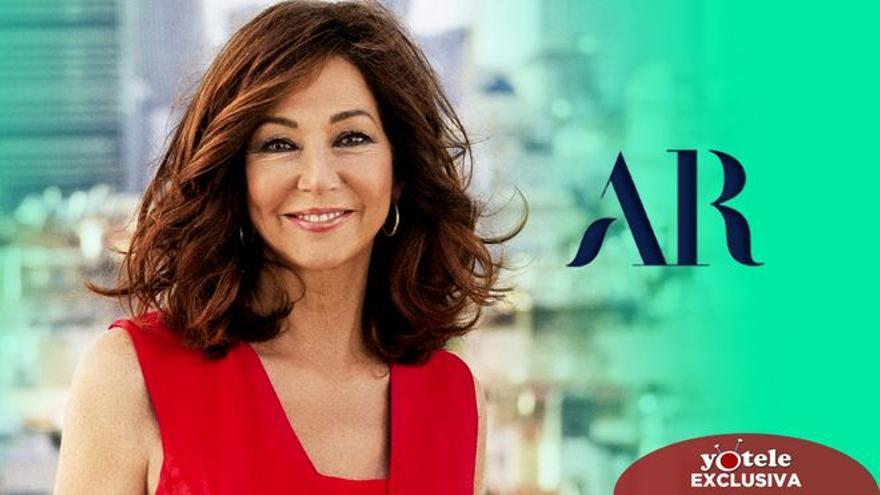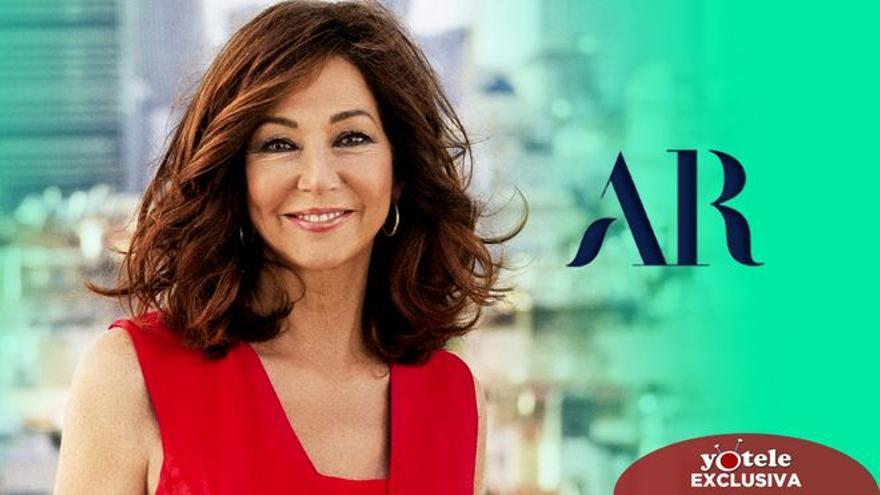 The season comes to an end for Ana Rosa Quintana. The Telecinco presenter will once again be the first to go on vacation, after a year in which she has revalidated her position as the most viewed on television mornings.
And one more year Ana Terradillos, Patricia Pardo Y Joaquin Prat, will return to occupy their place during the months of July and August, as Yotele has exclusively known. This portal has been able to know that its last day on screen will be next Friday June 25.
Ana Rosa Quintana will not return to Telecinco until the first week of September, unless the present time requires it. It would not be the first time that an unexpected event has caused the journalist to take a hiatus from her summer break to be with her loyal viewers.
Thus, 'The summer program' It will begin next Monday, June 28 at 09:00 hours. Ana Terradillos will be the person in charge of moderating the political debate table, while Patricia Pardo will do the same with the events section. Joaquín Prat, meanwhile, will take the reins of the so-called 'social club' of the magazine.
Predictably, as has happened in previous years, it is expected that Prat also enjoy a vacation period in August, both in the Telecinco magazine and in 'Four a day'. In those weeks, Pardo and Terradillos will distribute the contents of the program.