Ana Rosa presents from her home for her preventive quarantine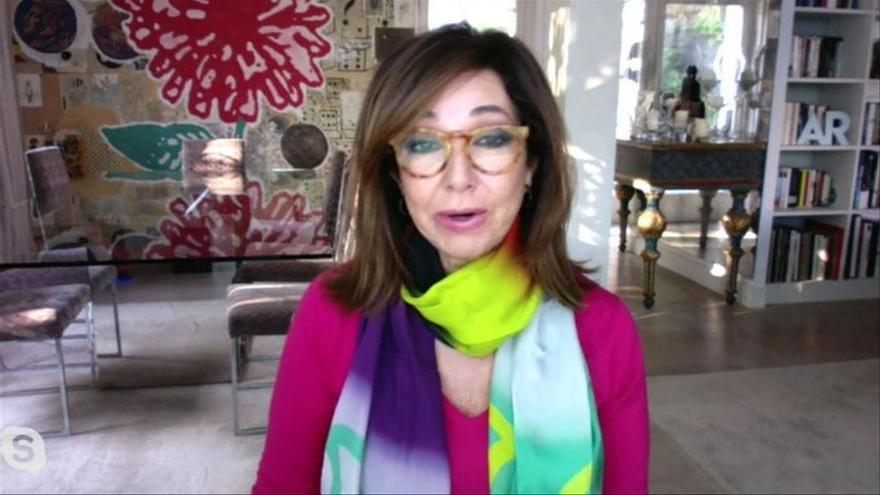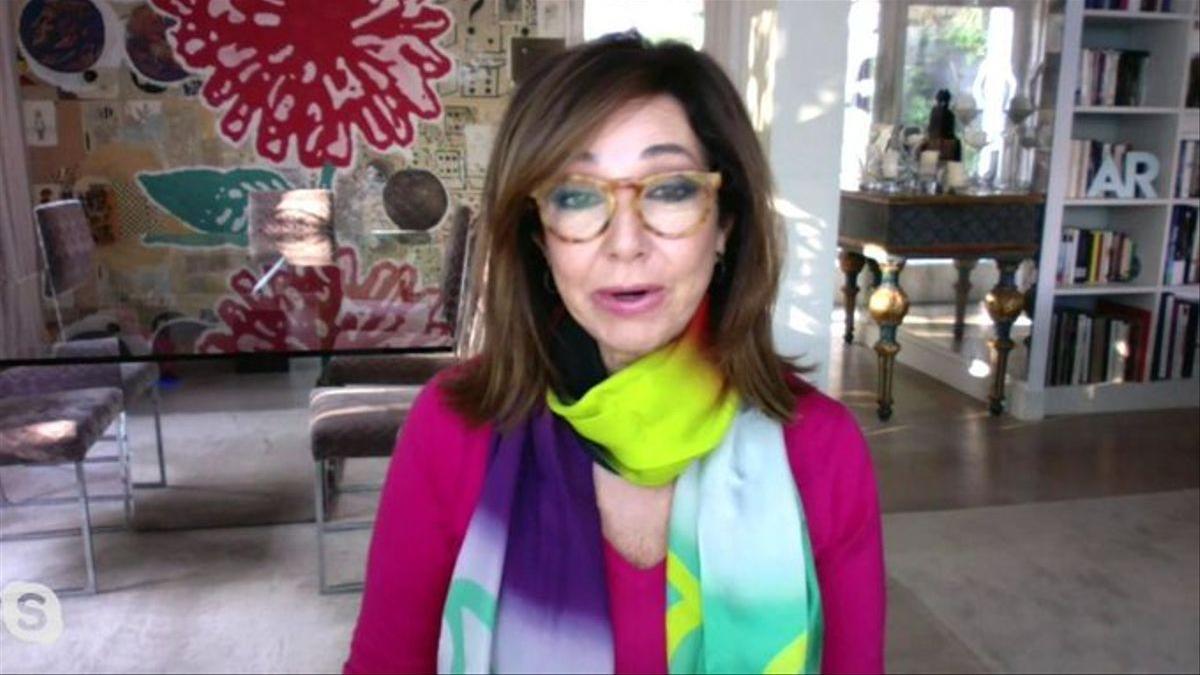 Ana Rosa Quintana He was absent this Wednesday in the middle of his program to perform an antigen test. After a while, the journalist returned to the set of the program, but shortly after Mediaset reported in a statement that both she and Joaquín Prat were going to be replaced from their positions having been in close contact with a positive.
That is why the presenter has started the program from home, where he is quarantining: "Today I am not reporting from the set, so I join thousands of Spaniards who telecommute following the protocols after having been in contact with a positive, "he expressed.
"My tests have been negative and I am subjected to a preventive quarantine," explained the journalist, who will carry out new tests "after a few days and that everything remains the same." "I am perfectly fine and I will continue to report every day"added Ana Rosa.
Though the program has been under the command of Ana Terradillos, the Telecinco website informs that the presenter "He will guide the course of the program by teleworking from his home." In fact, the presenter has made her particular analysis of the news and has interviewed Toni Cantó.