Ana Rosa offers her condolences to the mother of the girls in Tenerife: "We are going to try to keep you from sinking"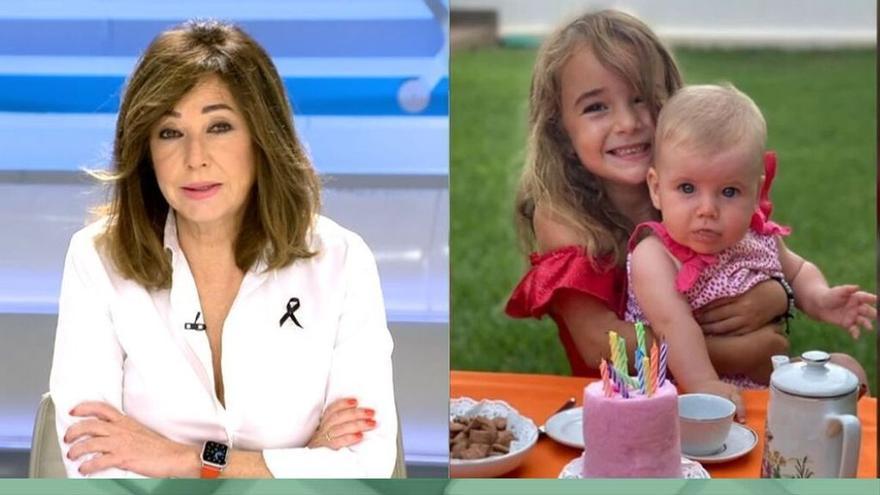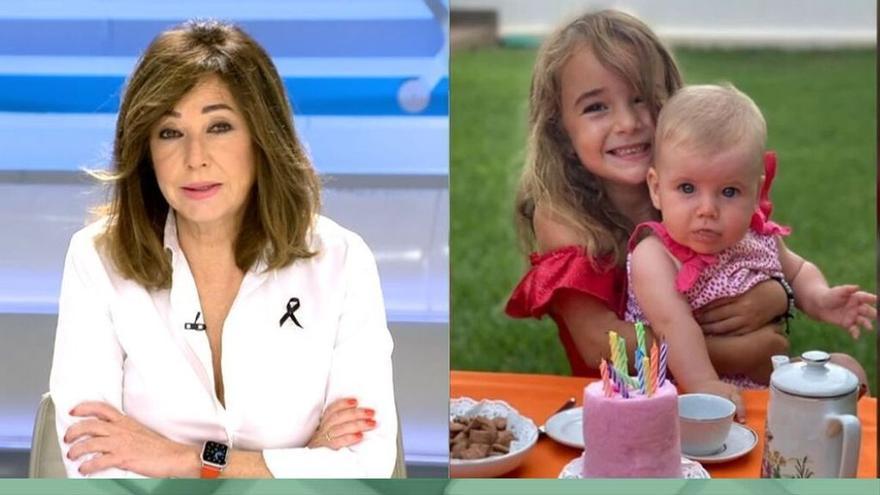 Ana Rosa Quintana, like all current affairs magines, have opened with the sad news of the discovery of the corpse of one of Beatriz Zimmermann's daughters at the bottom of the sea of ​​Tenerife where the little girls and the father were being searched. The presenter, visibly affected, has sent a message to the mother of the little ones: "We are going to try to keep you from sinking."
"We were all aware of the information and suddenly the news that we thought it could happen as it happened ..."Then, he adds about the fact:" In a bag, at the bottom of the sea, clinging to the anchor, the body of one of the girls appears, it is supposed to be Oliva ... ".
"Beatriz clung to the idea that he had fled somewhere with the girls, in the end what we thought was going to happen has happened, he has thrown the girls into the sea, possibly later he has thrown himself, "said the journalist." Now he has to start a very painful process, no less than these almost 50 days without knowing where his daughters were, alive, dead, in another country or if I was going to see them again ... ", he commented.
Ana Rosa has shown stupefied with what Tomás Gimeno has done: "The first thing a baby does when he is born is to cling to his mother, to hold his father's finger tight, that is why we cannot understand that a father takes these creatures from their mother and takes the life of his own daughters. . ".
"The Talmud says that 'he who saves a life, saves the whole world', Beatriz has tried to save the lives of her daughters with her daily letters, with her words, with her hope, with those claims to the father that he return them. .. he has done what is human and divine to save them, just as you have tried to save your daughters, that the world is not going to abandon you and help you save yourself, we are going to try everything we can so that you do not sink, "he added .