Ana Rosa, excited after closing her best month in 14 years: "I will not disappoint you"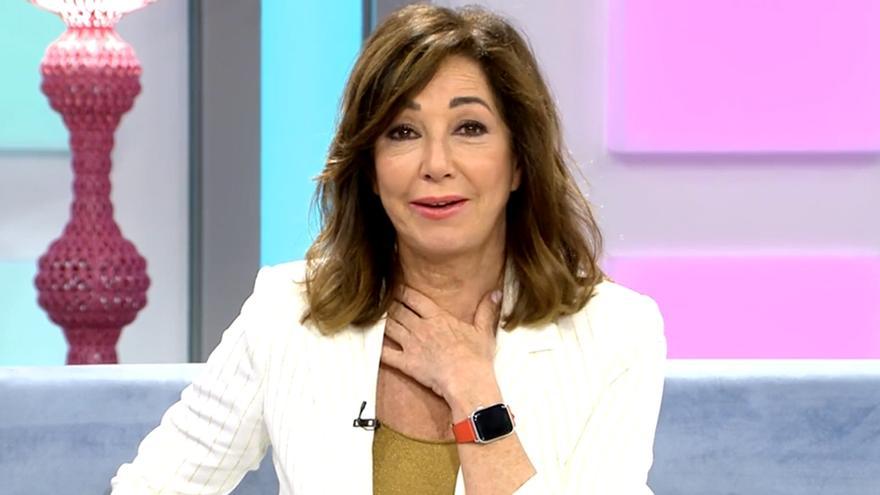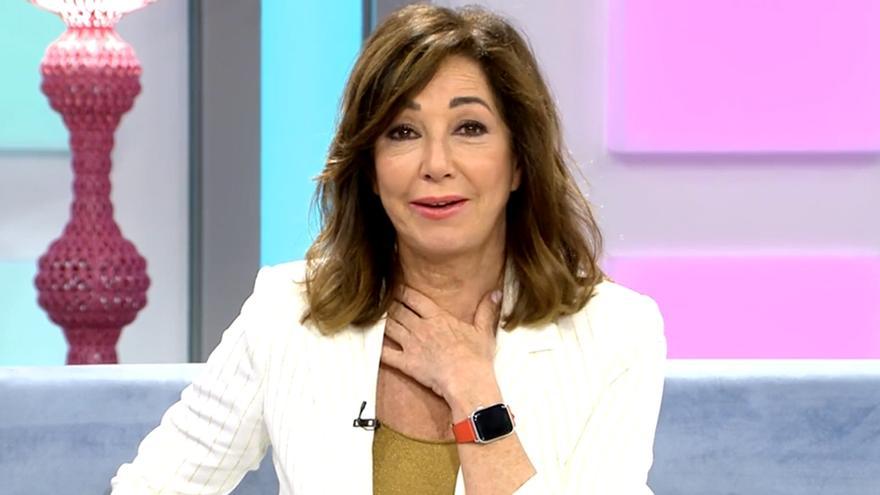 Ana Rosa Quintana you're in luck. The morning magazine of Telecinco has closed the month with his best monthly audience since May 2007, reached 22.3% screen share. Taking into account these great results, with which it far exceeds its competitor 'Public Mirror', the presenter wanted to end the delivery this Tuesday in a very special way.
"Today, again and very especially, we want to thank you. Thanks to you, our program has closed the month of May with the best monthly audience data since 2007, "the journalist explained. On the other hand, she highlighted the work of her fellow program members:" We are especially grateful because we try to bring you the information in the most plural way possible ".
Visibly moved by the public's response, Ana Rosa has recognized that the effort made "has been worth it." "This gives us strength to continue working. I make you a promise, we will not let you down. I will not disappoint you, "concluded the presenter.
To close the program, the communicator has given way to a video of appreciation in which it is highlighted that the program is "opinion leader, current leader and undisputed leader of the mornings", as well as the most viewed offer of the strip during "every day" in front of his rivals.
Telecinco, leader for 33 consecutive month
In May, Telecinco chains a new victory for the 33rd consecutive month. The main chain of Mediaset It is once again the absolute leader with a 15.2% screen share compared to 14% of Antenna 3. The 1st signature historical minimum with 8.2%, laSexta obtained 6.5% and Four settles for 5.4%.