Ana Rosa broadcasts her vaccination with AstraZeneca: "I have no fear"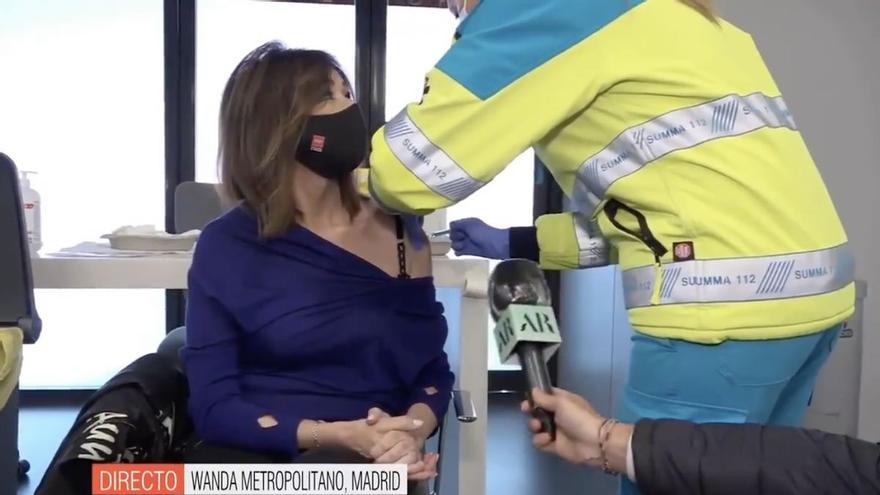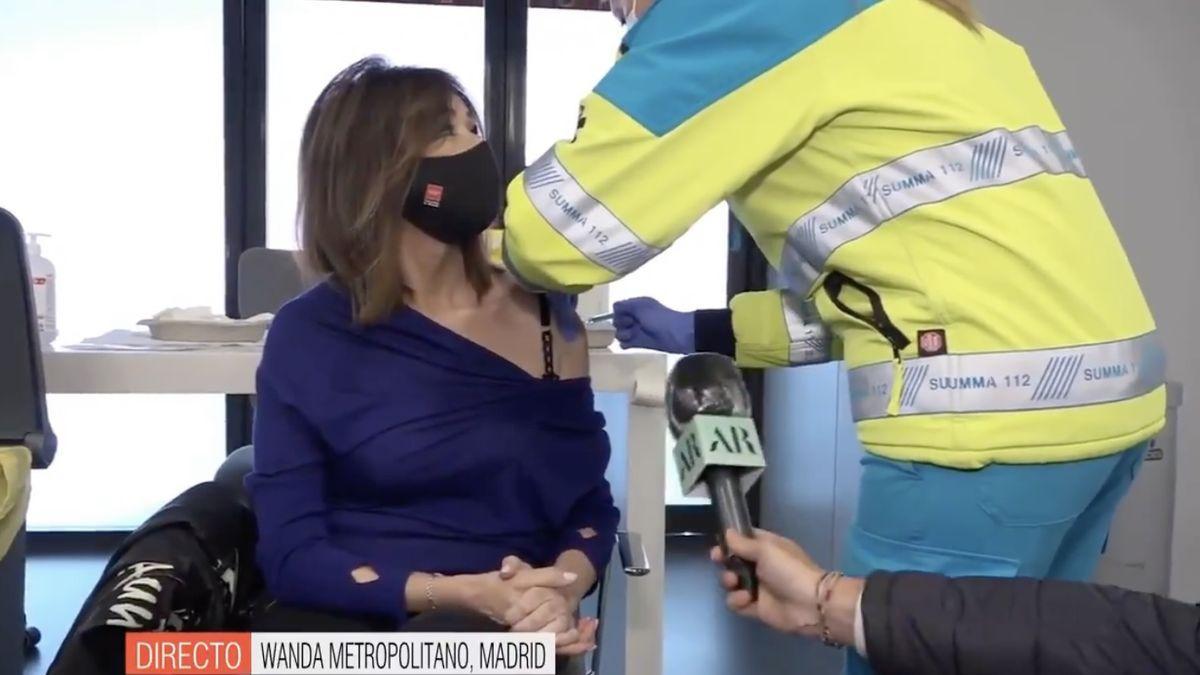 Ana Rosa Quintana has surprised viewers by announcing that this morning he had to get vaccinated with AstraZeneca, because the driver turned 65 last January. Ana Rosa had been waiting for days for the vaccine to be vaccinated, an appointment that finally took place this morning live.
"Well, and a news story: today I get vaccinated with AstraZeneca", the presenter began saying at the beginning of her program. "I will abandon you a little earlier, it was my turn at the Wanda, I did not care in the Zendal or elsewhere, but I preferred the Wanda", explained the host, a fan of Atlético de Madrid.
"I am happy, very happy, I think the only solution is the vaccine ", has expressed Ana Rosa, who added: "I have no fear and no worries"He insisted. Of course,"after getting vaccinated, don't think I'm going to come back here because I'm going to celebrate it, "he said.
The program, which has remained in the hands of Patricia Pardo and Joaquín Prat, has decided to broadcast the presenter's vaccination. After arriving at the stadium, a few minutes later Ana Rosa received the injection very surprised. "Is it done? I haven't heard about it.", has commented to the nurse who has vaccinated her.