Ana Rosa attacks a JxCat deputy: "It seems rude to me"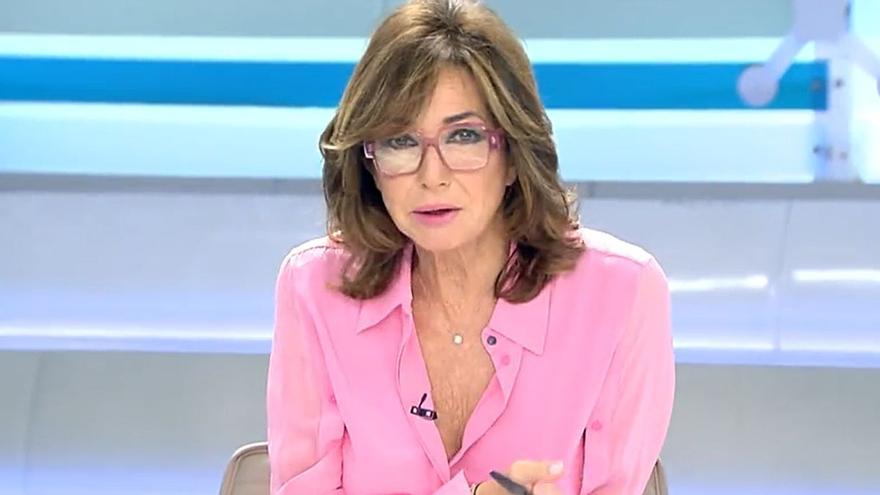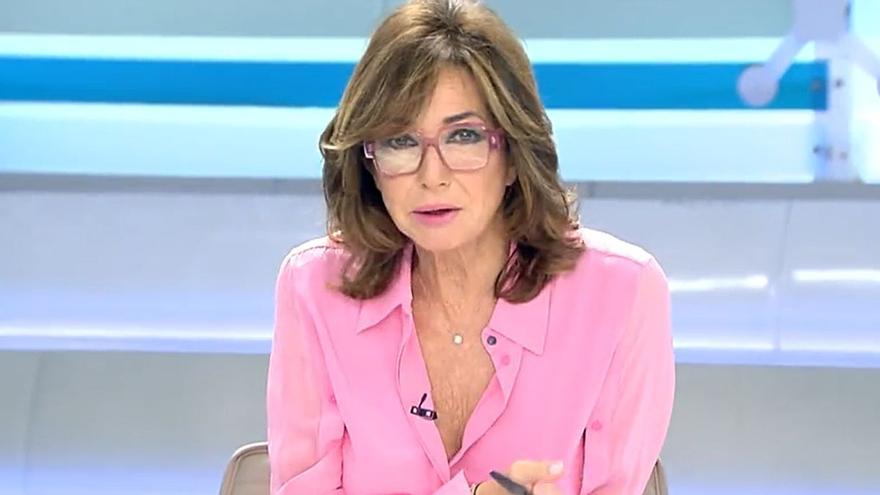 Ana Rosa Quintana has shown this Thursday his indignation with Miriam Nogueras for his controversial words in the last control session at government. The JxCat deputy described the arrest of the Catalan former identity as "putiferio" Carles puigdemont, expression for which he received a wake-up call from Meritxell Batet. "He has used inappropriate terms for the decorum and dignity of this house," said the president of the Congress.
This Thursday, the presenter of Telecinco's morning magazine criticized Nogueras's attitude. "I want to put this. It seems so rude to me and so little respect for the representatives of all Spaniards, including Catalans ... ", recognized Ana Rosa, who also regretted the" offensive use of our language "to talk about the arrest of Puigdemont.
With those words, the journalist gave way to the controversial intervention of politics: "We have been beaten, imprisoned, sent into exileThey have illegally tapped many of our mobiles and even accuse us of terrorism. "
"The hunt, arrest and release of Puigdemont has changed everything (...) what we have seen these days, from the mouth of Italian and Spanish journalists, is a 'whore'. The prestige of Spain and the confidence of the European partners hang by a thread, "added Nogueras.
After recovering the moment in question, Ana Rosa has insisted that the expression 'putiferio' seems to her "bad Education". "It seems much worse to me about the 'fascist power that intends to carry out a coup d'etat' when talking about justice ... Man!", He clarified.