Ana Rosa, after the reappearance of Dolores Vázquez in her documentary: "We all have responsibility"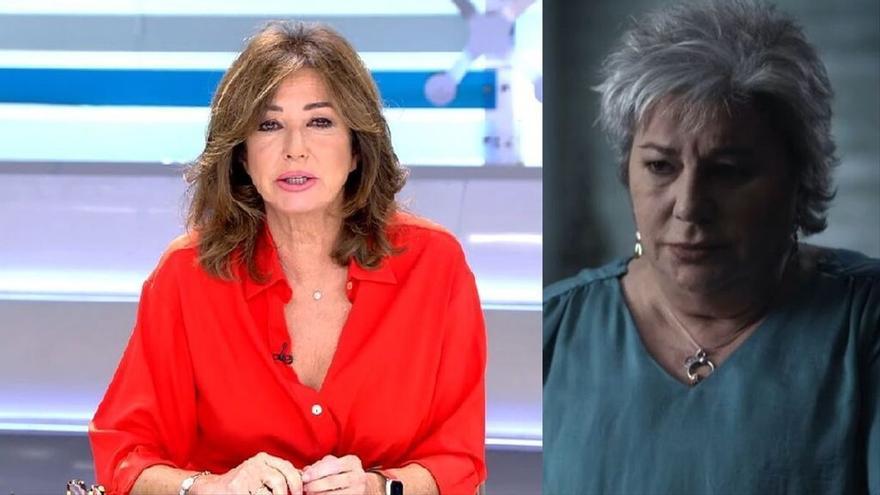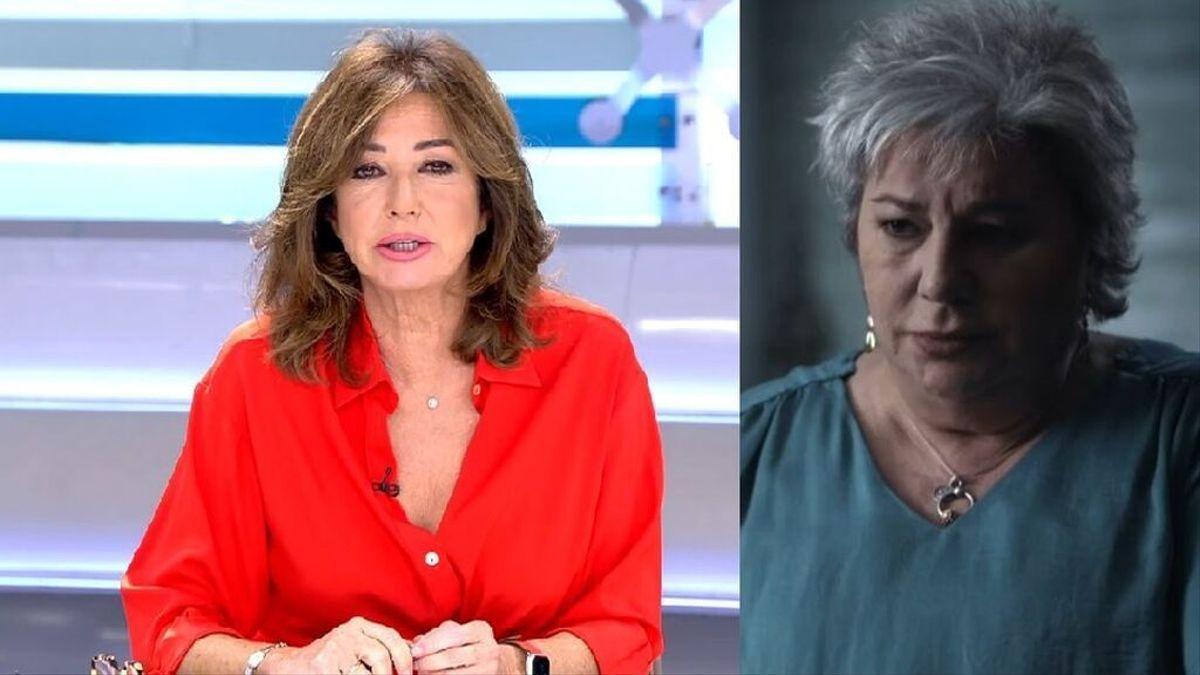 Dolores Vázquez has broken her silence after more than 20 years since I got out of prison. The false accused for the murder of Rocío Wanninkhof has decided to speak in the documentary that bears his name and that HBO Max premiered this Tuesday. His reappearance has caused the debate on the influence of the media on public opinion about his innocence and 'Ana Rosa's program'has talked about it.
I have always believed in justice, but that day I stopped believing ... I had no voice or word, "says Vázquez in the documentary, where he is sincere with Toñi Moreno, one of the executive producers. "I have lost a lot, I have lost everything", expresses in one of the six episodes.
The presenter has seen his statements and has been amazed: "Well, impressive, 20 years later he has been able to verbalize what he has experienced after more than 500 days in prison ...". "It was pointed out by a judge, if the real murderer does not appear, he may still be in jail", commented Ana Rose.
"Rocío's mother still thinks that Dolores is the perpetrator of the crime ...", the presenter commented in surprise, who has been harsh with the press and mainly with the authorities with the case: "We must make a reflection, for the media it was all so clear, for so long .... But those who investigated and judged were not the media, here we all have a responsibility ".
"He has told Toñi Moreno and another person, who I want to remember, very specific people who have believed and trusted that these tests they were not forceful to condemn the murder of a girl who she helped in her upbringing, who loved her ... ", said the communicator.