Ana Rosa, about Sánchez: "He cannot go out, he is a very unpleasant character for society"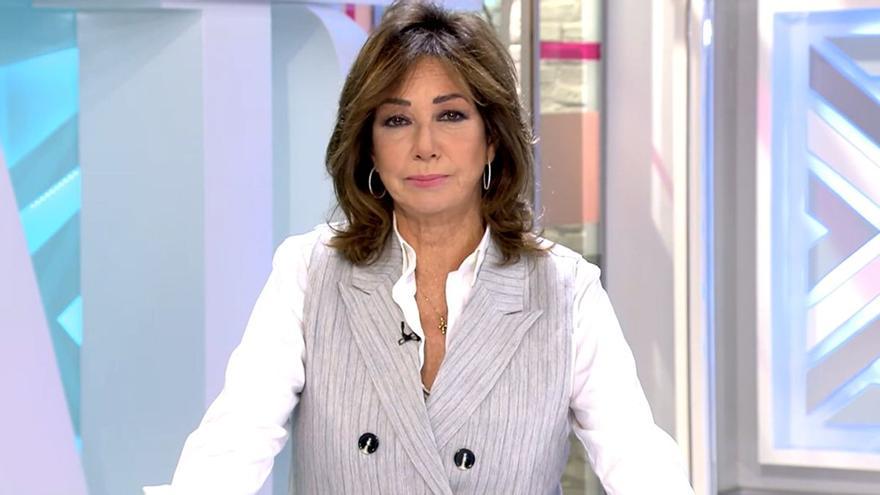 Ana Rosa Quintana The week ended with a striking reflection on Pedro Sanchez. This Friday, the collaborators of the morning magazine of Telecinco have debated about the agreement reached between PSOE and PP for the renewal of the Constitutional Court, the Court of Accounts, the Ombudsman and the Data Protection Agency. A news that the presenter has taken advantage of to leave him a new message to the president of the government.
At the political table of the program, the journalist has assured that this movement is about "a change of skin" for him PSOE. "We will have time to talk about it," she pointed out as collaborators pressured her to share her theory. Ana Rosa has not been made to beg and has shot against the leader of the Executive.
"Sánchez can't go out on the street. I'm not saying it for October 12, but in general", has assured the presenter. In his opinion, he has become "a very unsympathetic character in society." "That is why it has made some changes with other types of people who are more open to dialogue, and now this agreement," he said.
Ana Rosa has insisted that Sánchez intends to give "another image" because "I was losing votes out there." "Well, that's my opinion. You think about the budgets," he told his talk shows.