Ana Pastor returns with 'Where were you then' against 'Cuarto Milenio'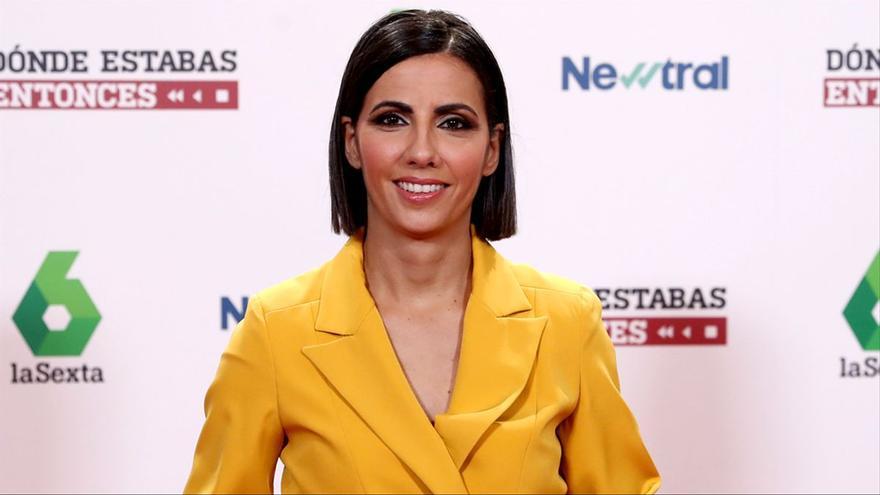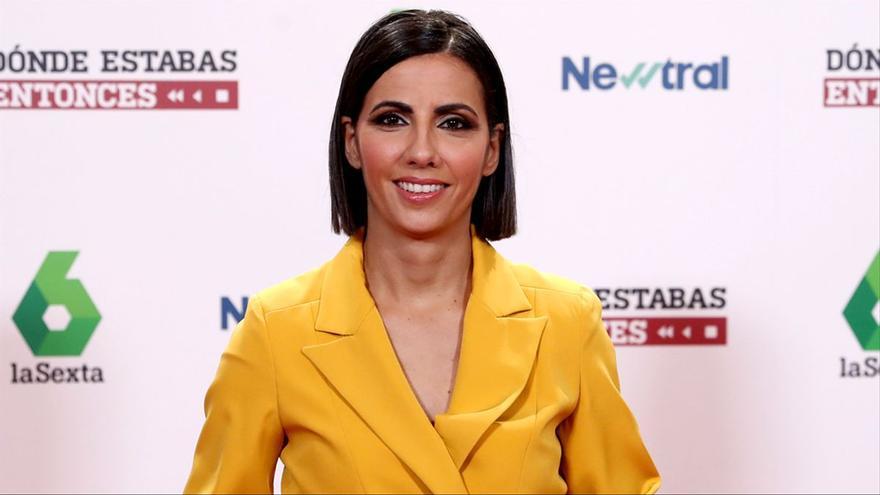 The 1 broadcasts tonight 'Joker', at 22:05. The film is directed by Todd Phillips and stars Joaquin Phoenix. In the 2019 play, a clown with mental problems ends up hating his environment and everyone in his path as a result of a lifetime trying to make people laugh. Antena 3 broadcasts a new chapter of 'Infiel', at 10:00 p.m. In this installment, Asya finds herself in the middle of an unexpected dead end in her battle with Volkan. The wounds they have inflicted on each other deepen with each blow. Meanwhile, Derin and her family are at a breaking point and find refuge in Volkan.
Telecinco opts for a new program of 'La noche de los secretas', at 10:00 p.m. This week, the 'Secret Story' debate presented by Jordi González will explain a new game that will serve as a mechanism for contestants without spheres to recover any of their companions.
Cuatro broadcasts a new installment of 'Cuarto Milenio', at 9:30 p.m. This week, Iker Jiménez and his team will address the stories of rock and roll ghosts, singers, musicians and great stars of rock and roll whose supposed appearances after their death have placed them in the spotlight again, among other mysteries that will be discussed .
laSexta premieres tonight, at 9:30 p.m., the last season of 'Where were you then'. This batch of programs will review the most outstanding events from 2011 to 2020 in Spain and outside the country, such as the arrival of Mariano Rajoy to the government, the disappearance of ETA or the scandal of King Juan Carlos I in Botswana.