Ana Obregón returns to TVE for Christmas to present 'Telepasión' with Boris Izaguirre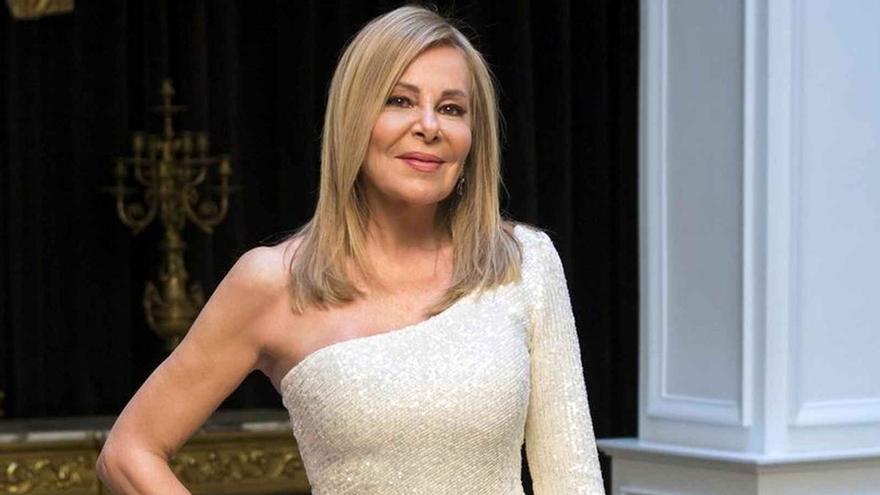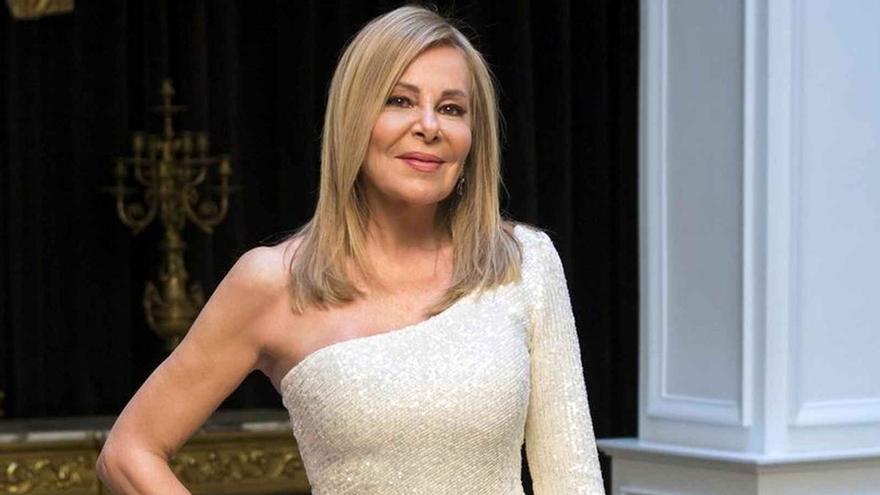 RTVE He presented his bets for the new season this Thursday with a great event held at the Callao cinemas in Madrid. In addition to announcing the signing of Javier Ruiz, which will be at the forefront of a debate space in prime time, the public Corporation advanced the names of the two presenters who will be in charge of conducting the traditional gala of 'Telepassion' on the night of December 24: Ana Obregón and Boris Izaguirre.
The actress reappeared on public television on December 31 to present the New Year's Eve Chimes with Anne Igartiburu. Very excited, she found the strength to say goodbye to the worst year of her life, marked by the death of her son Aless. Months later, she came as a guest researcher to 'Mask Singer 2', receiving the unanimous applause of the spectators in social networks.
Last week, Ana Obregon was the guest star of the closing gala of the FesTVal de Vitoria, which awarded him the Joan Ramón Mainat 2021 award in recognition "to his long and applauded professional career in the audiovisual sector".
It was precisely Boris Izaguirre, with whom he will present the next 'Telepasión', who presented him with the award. "I can assure you from the heart that it has been a privilege for me to work for almost 40 years in my passion, in my love, on television," said Ana. The communicator dedicated this award to her son and mother, who died in May of this year: "I know that tonight there are two people who would be, who are very proud of me. Those two people are my mother and my son. This award is for you, mom, and for you, Aless".
Last Christmas Eve, the 30th anniversary of 'Telepasión' was the most viewed option on your strip by assembling an audience of 3,144,000 viewers, which translates into a 21% screen share. Florentino Fernández, Alaska and the Alcorcón Earthquake were his presenters.