Ana Mena remembers the curious gift she gave to the boy she liked: "If they do it to me, I'll get married"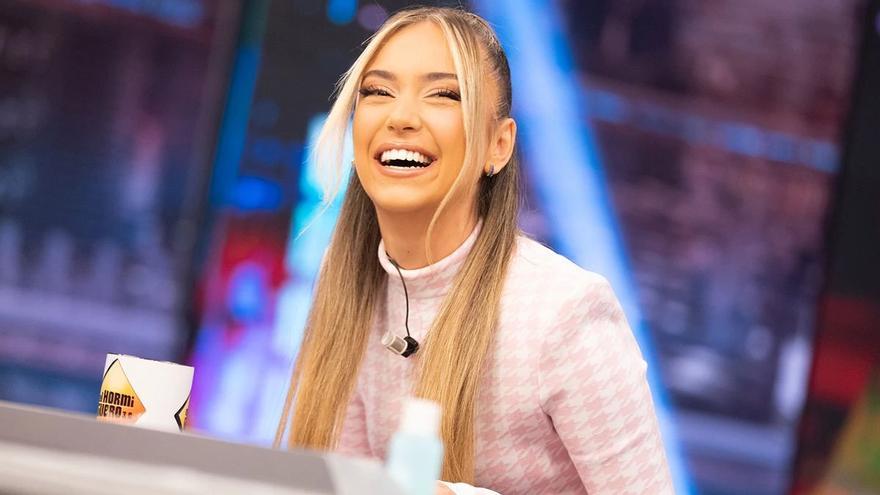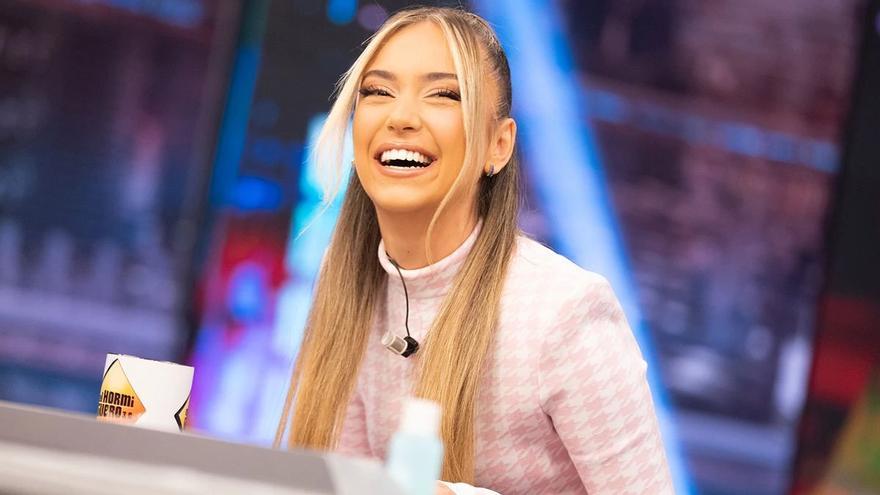 Ana Mena, one of the artists with the greatest impact on the national scene, visited this Monday the set of 'The Hormiguero'. In addition to talking about her career, the singer from Malaga also chatted with Pablo Motos of his most personal facet and of the hobbies to which he dedicates his free time. This led to her unveiling the curious gift she made to a boy she liked.
"My garden is one of my hobbies"Mena commented during his interview on Antena 3: "I share it with my father, which is what I love the most in the world. It is my point of peace. I help him, but he is the one who really understands the field."
"We have tomatoes, peppers, beans, onions, potatoes ... I wanted to bring you a box, but they are still growing," he said with a laugh before revealing that that was precisely the detail he had with the boy: "I made a wonderful assortment".
A gift that, without a doubt, was very special. "You have a lot of affection for everything that comes out of the garden, because you have cultivated it and you have dedicated your time to it," the singer explained: "The box went far, don't think it went to the next town. I sent it to Italy".
"You may think I'm crazy as a goat for sending you a box of vegetables from Estepona, but If they gave me that gift ... I would get married", confessed Ana, who starts with three nominations at Los 40 Music Awards.