Ana Mena lives her great Italian dream singing in Sanremo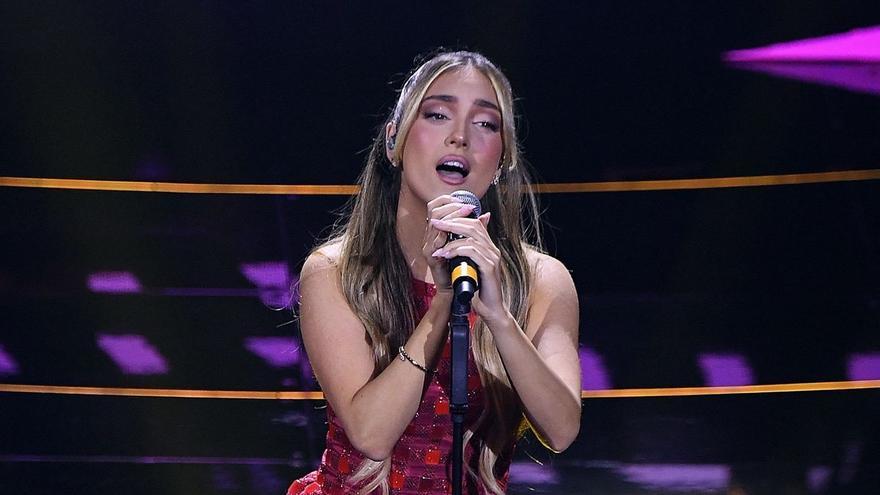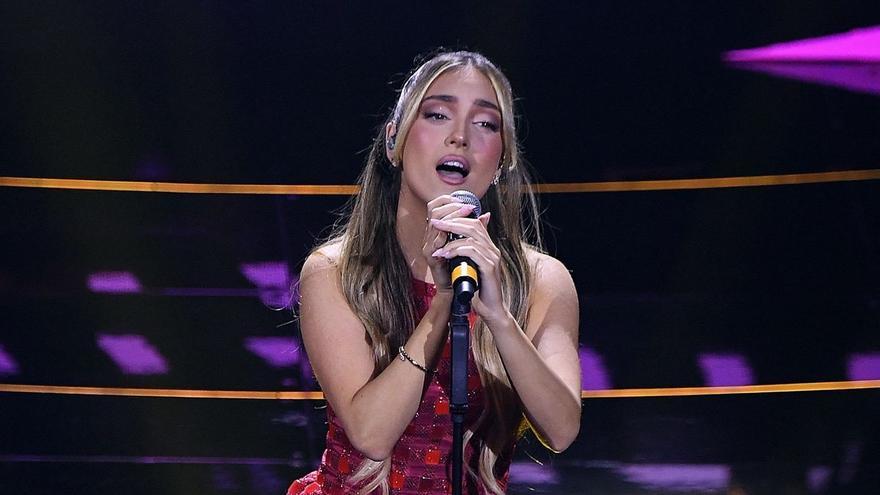 every february Italy dives into a week of music with the San Remo Festivalfounded in 1951 and which brings together young promises and old glories in long 'seratas' in which for a few years the name of the representative of the country in Eurovision. This Tuesday the first of them was held, the inaugural semifinal, which featured an exceptional guest, Malaga Ana Menaa much loved voice in Italy. She performed, in ninth position, the song 'Duecentomila ore'.
The one from Estepona still has a few 'seratas' left to achieve victory in Sanremo, a complex event in which the televote, the professional jury and another opinion poll are responsible for the final decision after several more or less monographic galas (one of original themes, another of versions of Italian classics).
The Malaga has not received the best response from the public Italian with his interpretation in Sanremo and has important rivals, Italian artists of various generations such as Achille Lauro, Elisa, Massimo Ranieri, Rkomi, Mahmood and Blanco and Gianni Morandi, some of the favorites.
Mena has been working in the Italian market for more than four years, collaborating with popular artists from the country such as Rocco Hunt (precisely the composer of 'Duecentomila ore') or Fred de Palma for summer hits. Now is the time for the Malaga native to fly alone through the transalpine country, which he considers her "second home": "Italian songs have always been a source of inspiration for me. I admire Italian music since I was a child, thanks to my father. The culture, the history, the beauty and the people fascinate me more and more. Four years ago I sang in Italian for the first time and since then my love for Italy has not stopped growing", he recalls in his post on Instagram.
Not everyone in Italy is in favor of the inclusion of a foreign singer like Ana Mena from Malaga in the list of participants of San Remo from which the representative of Italy in Eurovision will come out. "With all the Italian artists who are there, who strive, commit and fight, I find it disrespectful", assured Francesco Monte, singer, actor and popular television figure about the signing of Ana Mena. The one from Estepona, yes, has already announced that if she wins Sanremo she will not represent Italy in Eurovision, a prerogative included in the contest rules.