Ana María, seeing her date from 'First Dates': "I don't like anything, I'm not desperate"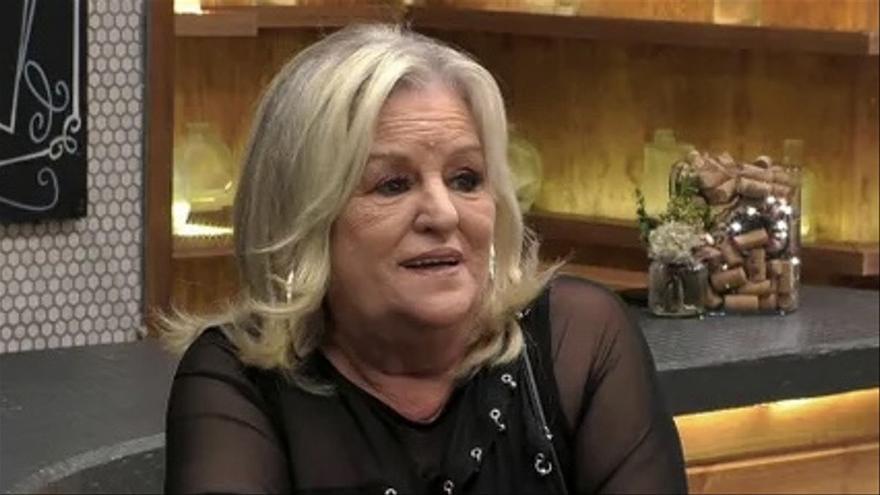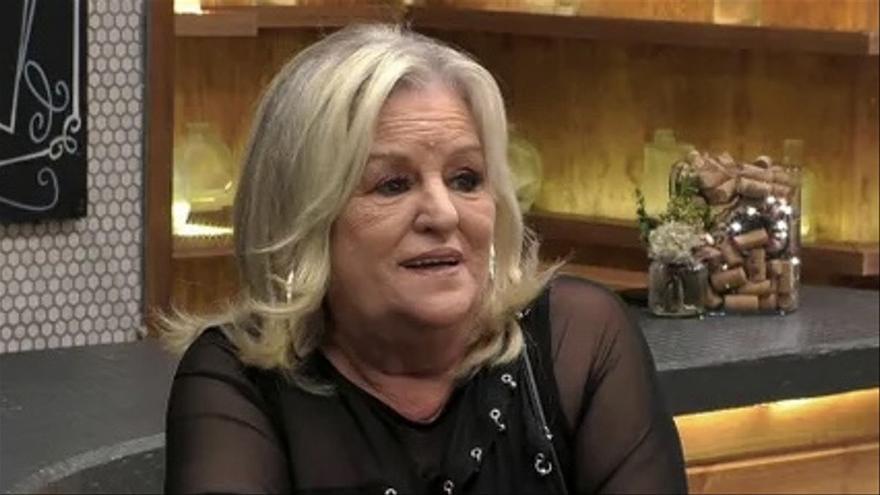 In 'First Dates' they also make mistakes when matching singles and in some cases the participants are disappointed. This week, one of the diners stopped when she met the man who had been proposed to her as a date, since he was moving away from his prototype of the ideal man.
Ana María was looking for a person to be comfortable with and to fall in love with. Juanjo, for his part, what he was looking for was a woman with whom he could fit in. Despite these intentions, especially her, she ended up finding a multitude of defects in that first impression of man.
As soon as he saw it, it was very clear and he ended up covering his face well with his hands while he chatted at the restaurant bar and Juanjo entered the room: "Oh, I don't like it. By God, I'm dying, before I jump on the train. I'm not so desperate", she declared, appearing embarrassed by what she had thought. Despite these first sensations, Ana tried to connect with the man and find things in common and similar tastes, but ended up making it clear that she was looking for another type of person to fall in love with.