Ana María Aldón reveals the health status of Ortega Cano: "They operate on Tuesday"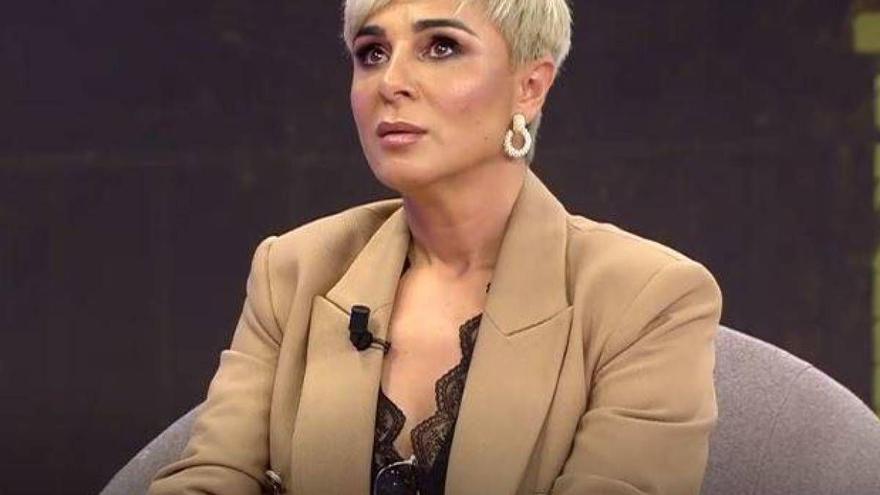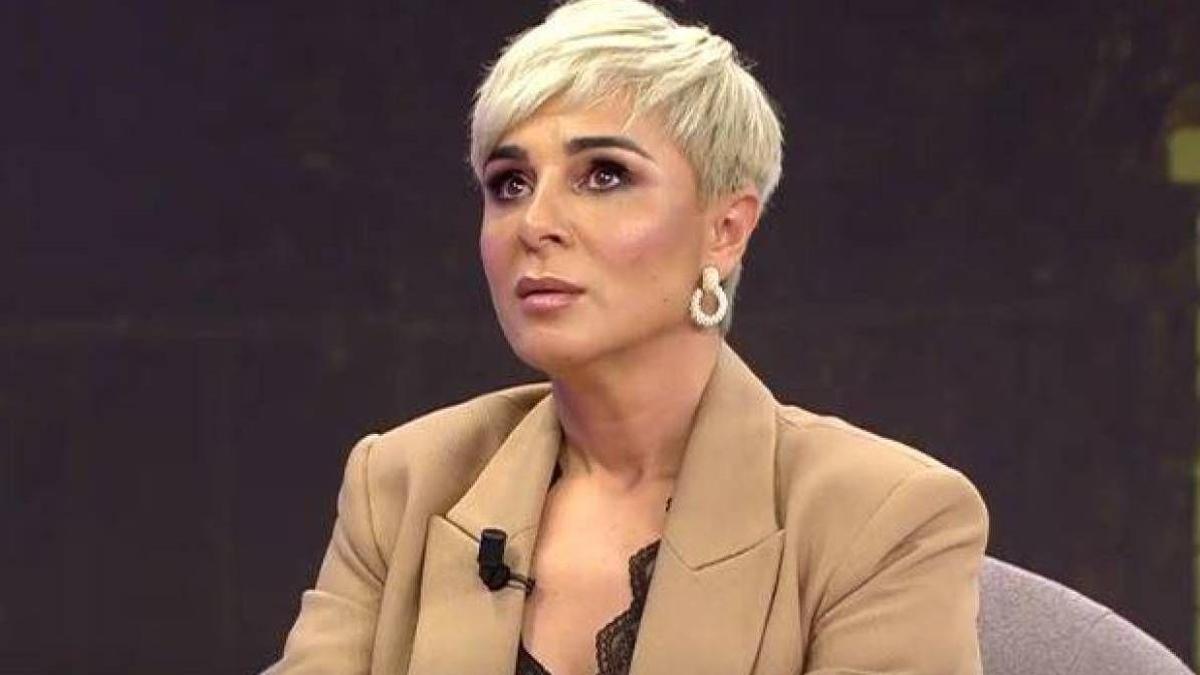 José Ortega Cano is not going through his best moment, at least in terms of health. The bullfighter has been complaining for months about pain that doctors have not been able to identify until this week. The person in charge of reporting his state of health has been his partner Ana María Aldón, who in 'Viva la vida' has announced that the result of the coronary CT scan to which he has undergone "has not been favorable".
However, he wanted to clarify that nor does she know exactly what is happening to her because you have not yet had the opportunity to speak with the doctor who treated you. Still, he has announced that Ortega will undergo a surgical intervention next week: "They will operate on Tuesday".
Apparently, it is a heart condition that the right-hander has been dragging on for weeks, a state of health that has worried the employee. Her fellow program members have tried to calm her down a bit after her statements: "Don't worry, José is very tough and in very good hands".