Ana Label joins the cycle 'Enchanted Patios'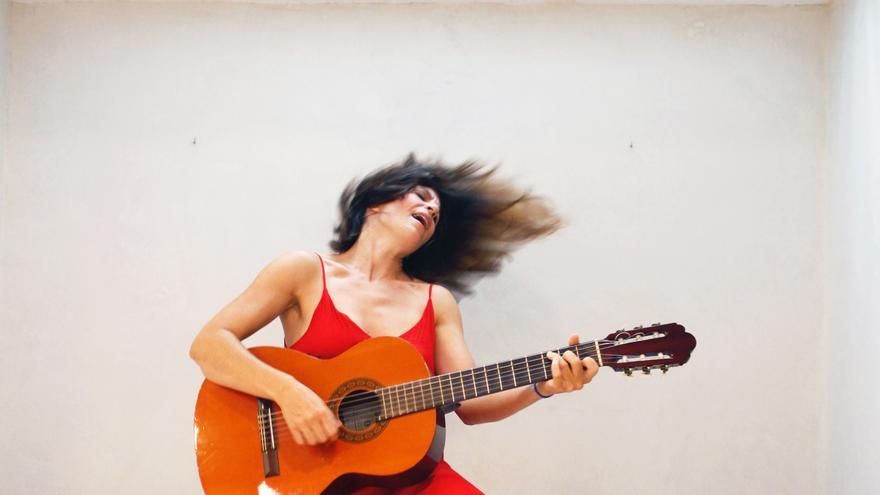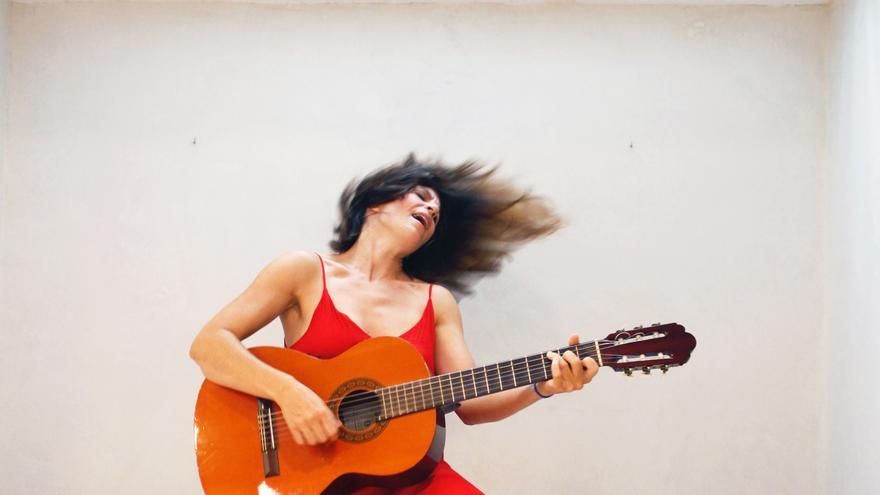 The León y Castillo de Telde House-Museum continues on December 11 with its series of concerts 'Patios Encantada online' with the proposal of the Canarian singer Ana Label, who will take a tour of the songs from her first independently recorded album and self-published 'Nobody ever told me'.
The show will be broadcast from 8:00 p.m. on the You Tube channel of this center dependent on the Ministry of Culture of the Cabildo de Gran Canaria, with the aim of contributing to the projection of young Canarian singer-songwriters.
Ana Label is a Canarian singer-songwriter with very versatile acting skills. He has been composing his songs for 10 years and last summer he finished recording his first album, an EP that compiles a series of fresh and optimistic songs that relate personal experiences in bossa-rumba style and touches of jazzswing.
She is presenting her work in small spaces where closeness to the public allows her not only to develop her musical side, but also a careful staging, the result of her work as a visual artist that serves to show her acting skills by exposing her theatrical and musical side. comedy. He recognizes that online concerts are an escape route from the difficulties of performing live and a way of showing that you are still there, but that the warmth of the public is very difficult to replace.
Ana Label's lyrics have the power to put on the table, open hearted, emotions and experiences without hairs on the tongue, point-blank, as a woman, as a mother and as a daughter. In his songs, he shows the strength, the fragility, the power, the vulnerability, the illusion, the reality, the internal dialogue, the expression, the emotion, the pause, the action, in short, he reveals and socializes "the wonderful human incongruity "and questions the paradigms, he details.
The cycle of 'Enchanted Patios Online' also welcomes two other singers this month, on December 18 it will be the turn of the singer-songwriter Rubén Rodríguez and on December 25 that of Ant Cosmos.