Ana Julia Quezada's ex-husband declares this Wednesday as a witness | Society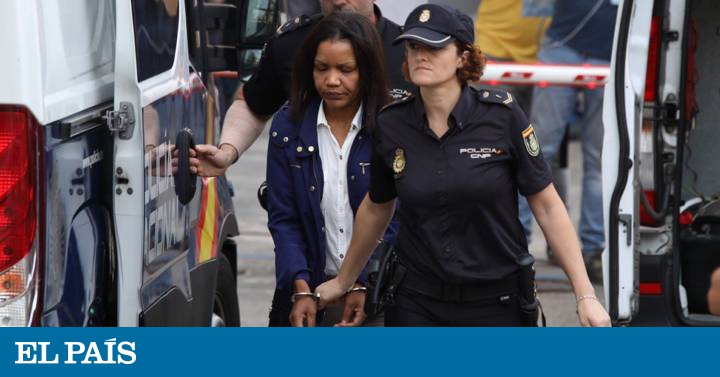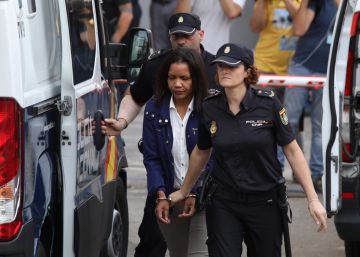 The jury trial against Ana Julia Quezada, the author confesses to the crime of the child Gabriel Cruz, is going to resume this Wednesday with the testimony of seven people, including four Civil Guard agents, a local police officer from Níjar, the brother of the minor's father and the defendant's ex-husband, with whom he resided in Burgos.
This is the third session that hosts the Second Section of the Provincial Court of Almeria, after the intense day of Tuesday, which concentrated so much Quezada's statement as another 10 testimonies, among them, those of the child's parents, Patricia Ramírez and Ángel Cruz, who declared behind closed doors since four in the afternoon with Gabriel's paternal grandmother and a cousin of the child, so the session ended around 17.30.
The witness statement will allow, among other aspects, to know how the first hours of Gabriel's disappearance developed after his departure from La Molina's house in Las Hortichuelas, as well as the behavior of the accused during the search. It should also be remembered that the Police also investigated the death of one of the daughters of the defendant in March 1996, after she rushed through a window while residing in the Castilian-Leonese city.
During your statement, Quezada has acknowledged that "killed" the child when both were in the estate of Rodalquilar on February 27, 2018, although he has insisted that he suffocated by "accident", after covering his mouth and nose with one hand. He added that he was not able to confess the facts so, after 12 days of searching, he dug up the body he had hidden and took him to his house in Vícar, where he intended to "take his own life".
"I had no intention of harming anyone," said the defendant, who repeatedly during her statement, in which she avoided the questions of the private accusation exerted by Francisco Torres "out of respect for the family," has apologized . "I was thinking of leaving it in Vícar's garage. Everyone forgive me," he said before detailing his intention to leave some letters explaining "everything that had happened."
Quezada has upheld the thesis that Gabriel's death was accidental and not a premeditated action, as indicated by the private prosecution and the Prosecutor's Office, requesting for her the reviewable permanent prison. However, and although he has recognized at all times that he suffocated the child with his hands, he has not been able to specify how he did it, why he undressed it before burying it to hide his clothes or why he did not notify the emergency services, even if he said he wanted to tell everything.