Ana Guerra will present the bells for the Canary Islands on TVE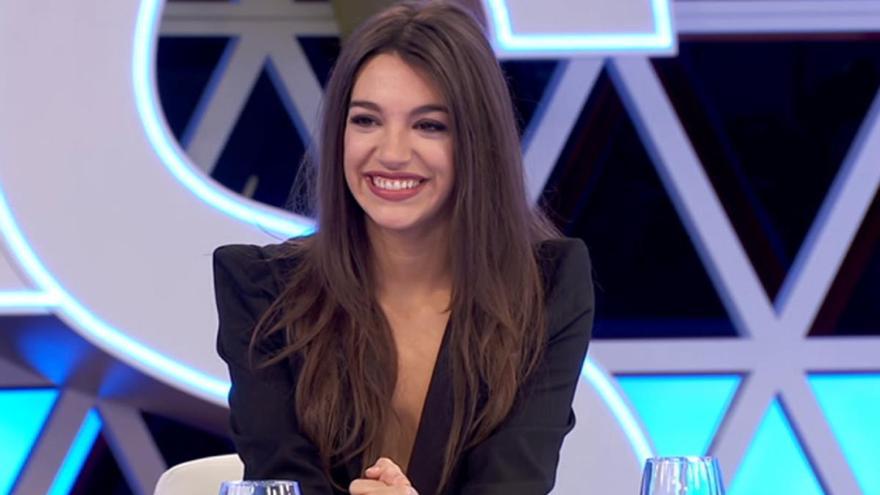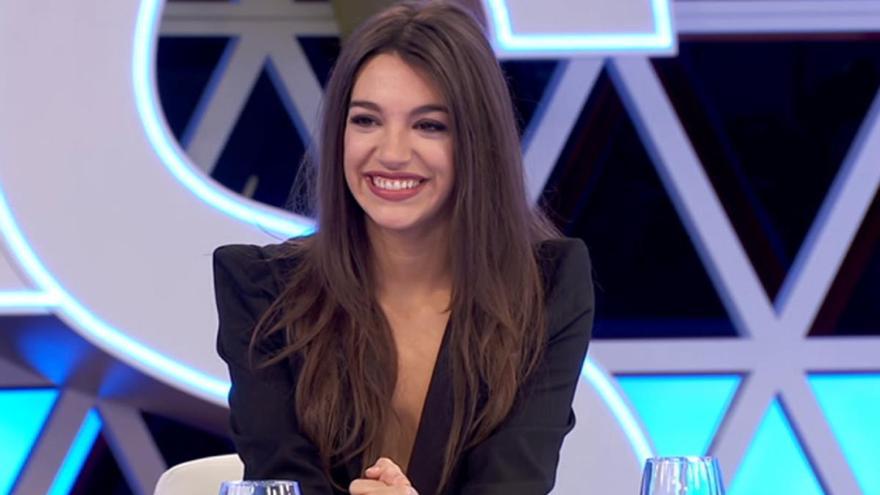 Ana Guerra will be in charge of giving the bells on RTVE from the Canary Islands.
The singer, who has not stopped reaping successes since she left the academy of Triumph operation, will say goodbye to this year in which sadness and uncertainty have gripped us because of the Covid pandemic. Something that she will not do alone, since She will be accompanied by Roberto Herrera.
A few days ago he announced on his social networks that he had made another dream come true: voice a Disney short. And it is that in addition to singing with her unsurpassed voice, Ana Guerra also wrote her first book with which she managed to reach many followers who have admired her since she passed through OT.