Ana Guerra covers Raffaella Carrá in the film 'Explodes Explodes'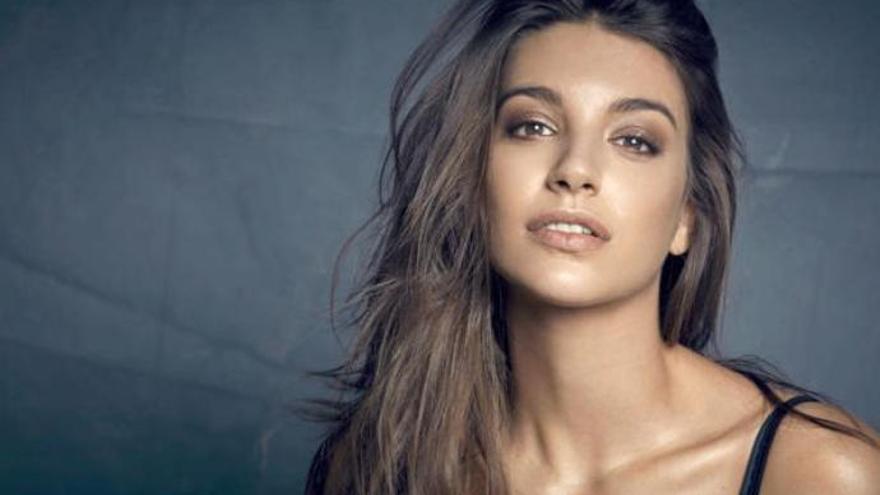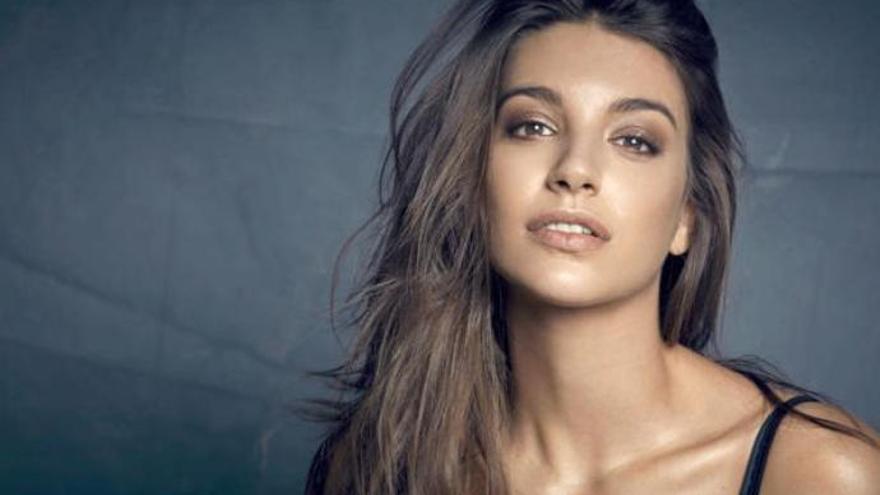 The Tenerife singer Ana Guerra continues to make her dreams come true and has just participated with a song on the soundtrack of a movie. La lagunera has been in charge of covering one of the most famous songs by the Italian Raffaella Carrà: In love everything is starting. It is about her musical contribution to the musical film Explode explode, which will hit theaters across the country next Friday, October 2, with a story that has its common thread in the themes of the mythical Italian singer.
The launch of the song, which has had a promotional campaign through the artist's social networks, coincides with the 44th anniversary of the success of the original version. In love everything is starting is, without a doubt, one of the best known and most danced songs of recent decades and the Canarian artist has covered it adding her personal touch.
It is the first time that Ana Guerra has participated in a project of these characteristics and, as the people in charge of her record company say, for her "it has been exciting to cover a song by Raffaella Carrà since I admire her and respect her talent. this project was a great challenge. When they told me I was going to cover In love everything is to start me I felt very honored but I have to admit that singing their song was difficult because everyone knows them and that imposes a lot. Our solution was to make another version that I hope people enjoy as much as I have enjoyed participating in this project. "
The movie Explode explode it was officially presented this week at the San Sebastián Film Festival. It is the debut of the director Nacho Álvarez and stars Ingrid García-Jonsson ( Beautiful youth, Ana by day, Instinct), Verónica Echegui ( Don't blame karma for what happens to you as an asshole, Kathmandu, a mirror in the sky, I am Juani), Fernando Guallar ( Velvet, Homeland, People coming and bah), Pedro Casablanc ( Pain and glory, Toyboy), Fernando Tejero ( The longest penalty in the world, Football days, There is no one living here) and Natalia Millán ( State secrets, The ministry of time and the work Billy elliot). Set in the seventies, it tells a love story and includes humor, criticism against censorship and the lack of freedom of women.