Ana Blanco, Xabier Fortes, Vicente Vallés, Antonio García Ferreras and Silvia Intxaurrondo will present the informative specials of the Madrid elections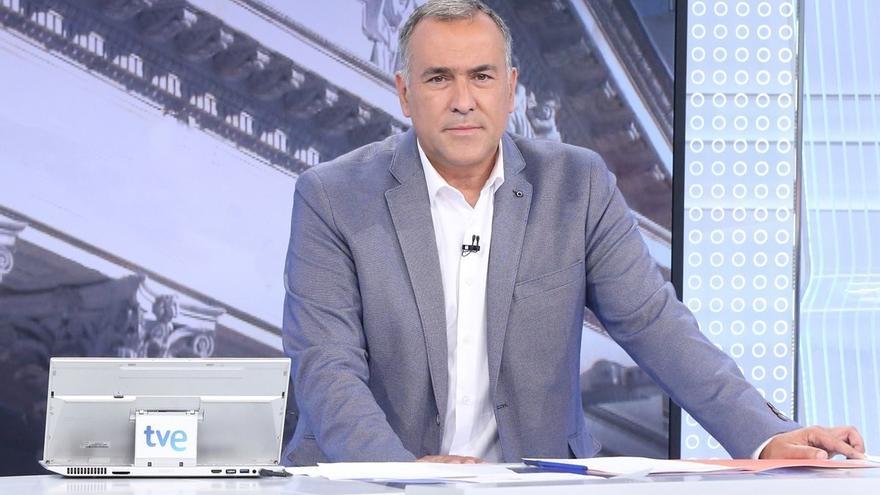 The electoral day in the Community of Madrid will have a special role in the programming this Tuesday, May 4. In La 1 de TVE, starting at 7:50 p.m., Ana Blanco and Xabier Fortes will lead the special '4M. Madrid decides', which will report and analyze the results, in addition to offering a survey prepared by the company GAD3.
Antonio Garcia Ferreras is back at the forefront of news coverage of the sixth with 'ARV: Madrid Objective'. From 7:25 p.m., the journalist will present and direct this special in which the results of the Madrid elections will be analyzed with experts in the field. In addition, there will be coverage from the venues of the main matches, with a team made up of Ana Pastor and Verónica Sanz, among other journalists.
Antenna 3 It will also pay special attention to the course of the elections to the Madrid Assembly. Both editions of this Tuesday's news will be focused on this electoral appointment, to which informational advances will be added throughout the day. After the end of the chapter of 'Woman' (0:20 hours), Vicente Vallés will lead a special in which the results will be analyzed.
Great deployment of Telemadrid
Telemadrid will also have a great deployment of technical and human resources to cover this election day. Within its special programming of 17 hours of live information, at 7:00 p.m., Silvia Intxaurrondo will present the 'Special May 4. Madrid Vota ', which will collect the analysis, the reactions and an exclusive poll.
Telecinco and Cuatro bet on 'Survivors'
Apart from the informative specials of the elections, Telecinco and Cuatro bet tonight (10pm) for a new gala of 'Survivors 2021: No man's land'. On this occasion, the space presented by Carlos Sobera will celebrate a new salvation ceremony, in which one of the four nominees -Marta López, Melyssa Pinto, Tom Brusse and Omar Sánchez-, the most voted by viewers, will get rid of the expulsion.