Ana Bernal will not be in the second documentary by Rocío Carrasco: "I have paid a very expensive price"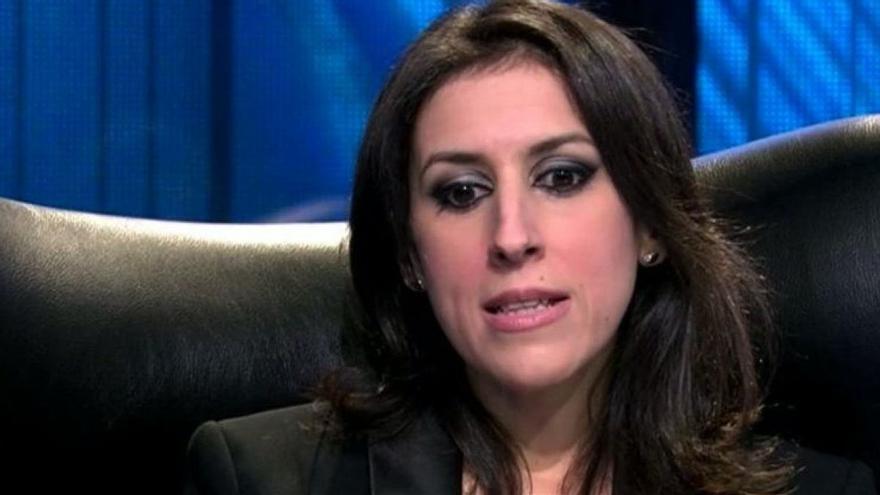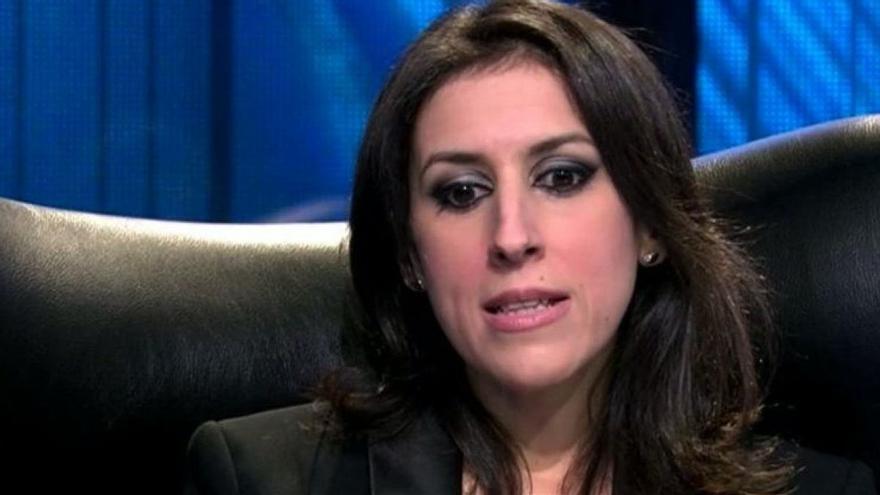 The next fall Rocío Carrasco will return to Telecinco. As already announced, the chain is ready 'In the name of Rocío ', the second part of' Rocío, tell the truth to stay alive ', the documentary starring the daughter of the Jury. However, these new installments will not feature one of the most common faces of subsequent discussions: Ana Bernal-Triviño.
The journalist and teacher, specialized in feminism, has announced through its social networks that it will not continue participating in Rocío's new programs. The answer has been given on Instagram, when a Carrasco defender asked him if he is going to continue in the second season of the docuseries: "I have not planned it, the next season is about the family and my specialty is not the press of the heart ", Explain.
Bernal refers to the contents of this second part, which will focus more on Carrasco's conflict with his relatives than on the issue of vicarious violence that the journalist has denounced so much. His message doesn't end there: "I am paying dearly for the previous season and I don't feel like repeating the same thing", he assures.
During the weeks the documentary was broadcast, the journalist became one of Carrasco's main defenders. In addition, their participation extended to other programs of the chain like 'Sálvame'.