Ana Bernal-Triviño responds to the controversial words of Paz Padilla: "Psychological or physical violence is not love"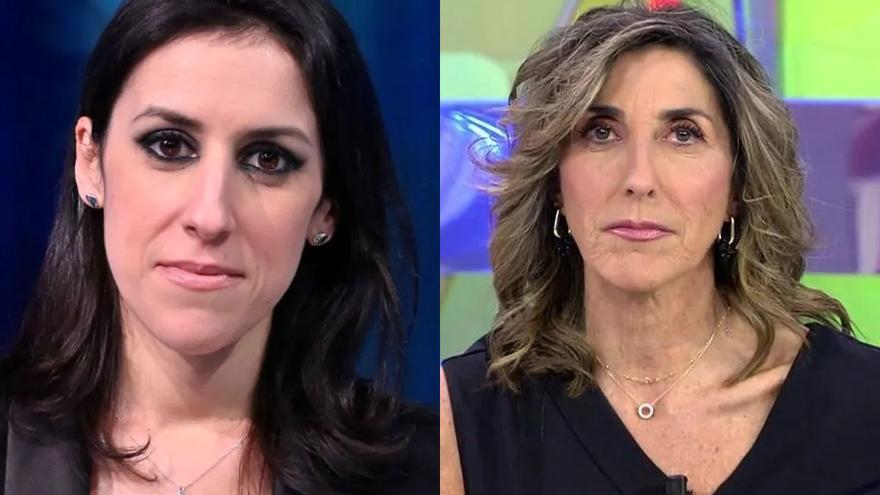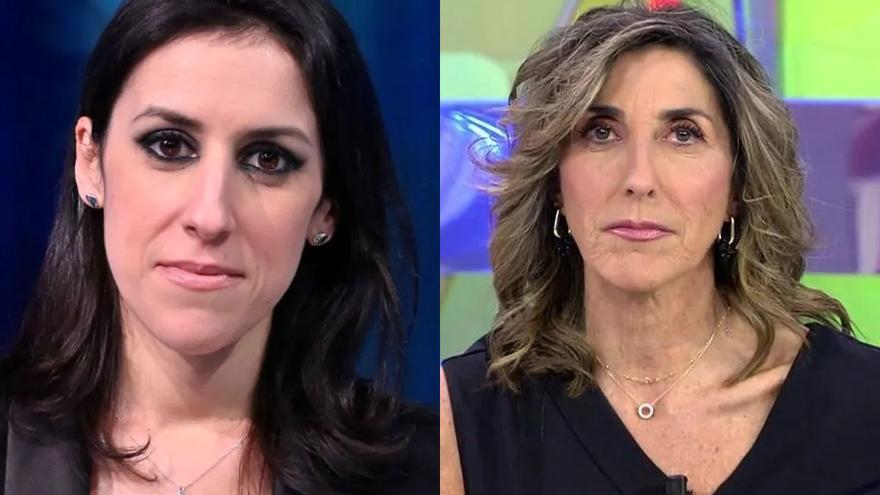 Paz Padilla He was once again at the center of controversy this Tuesday. The presenter of 'Save me' caused outrage among viewers of the show by the speech he gave in the middle of a debate on the relationship between Rocio Carrasco Y Dew Flowers.
"If I could I would take them and lock them in a room, and that they say everything that has to be said. And until they say 'I love you', they do not leave there, "said the woman from Cádiz, who defended that "Love conquers all". In that instant, Kiko Hernandez reminded him of the violence that Rocío Carrasco has suffered for years: "No, she can't. This lady has been about to take her own life, for God's sake.".
Many users have pointed out in social networks the damage that statements such as those of Paz Padilla can cause. Among the critical voices stands out that of Ana Bernal-Triviño, journalist specialized in gender violence who participated in the debates of 'Rocío: tell the truth to stay alive'.
In his Twitter account he points out that "love can do everything" is one of the phrases "most dangerous within gender violence" and that it has led "many women to be murdered." "Let's not use more myths within GBV, please," asks the communicator, who insists that "psychological or physical violence is not love." "Love is respect," he adds.
In a second message he underlines that both gender violence and child-parent violence "is not love, it is a crime". "Vicarious violence uses minors against their mothers. The SAP does not exist. And if something has to be faced, it is done with the mediation of GBV professionals, not with self-help," the professional ditch in the aforementioned social network.