An unvaccinated covid patient in the Canary Islands isolates himself, does not notify Health and ends up in the ICU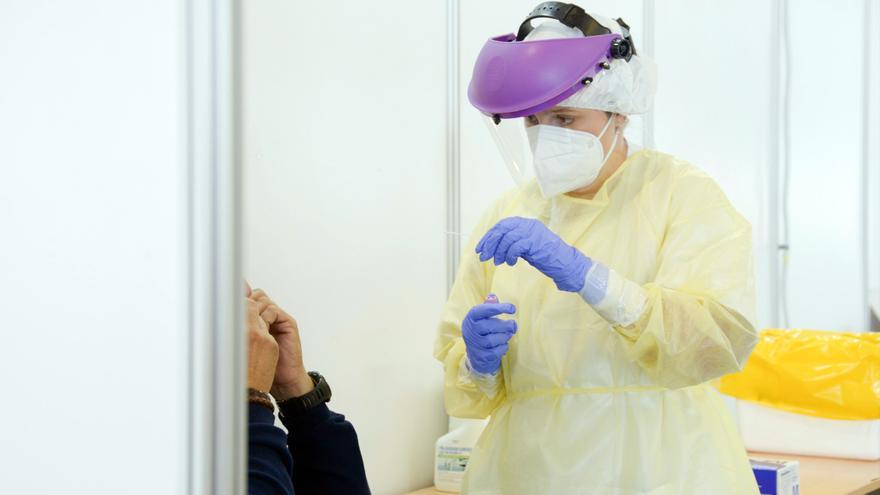 The Ministry of Health of the Government of the Canary Islands has reported the case of an unvaccinated person over 65 years of age who at the end of July began to have symptoms compatible with covid-19. Days after, an antigen self-test was done purchased at a pharmacy that tested positive.
This person decided to isolate himself but did not communicate its positive to any health authority. A few days later he required health care and is currently in the ICU.
The Ministry of Health recalls that it is essential to call the free telephone number 900 112 061 at the slightest symptom (cough, fever, headache, diarrhea …) in order to activate the protocols established for the detection of coronavirus cases.