An unusual menu of expansion in the midst of crisis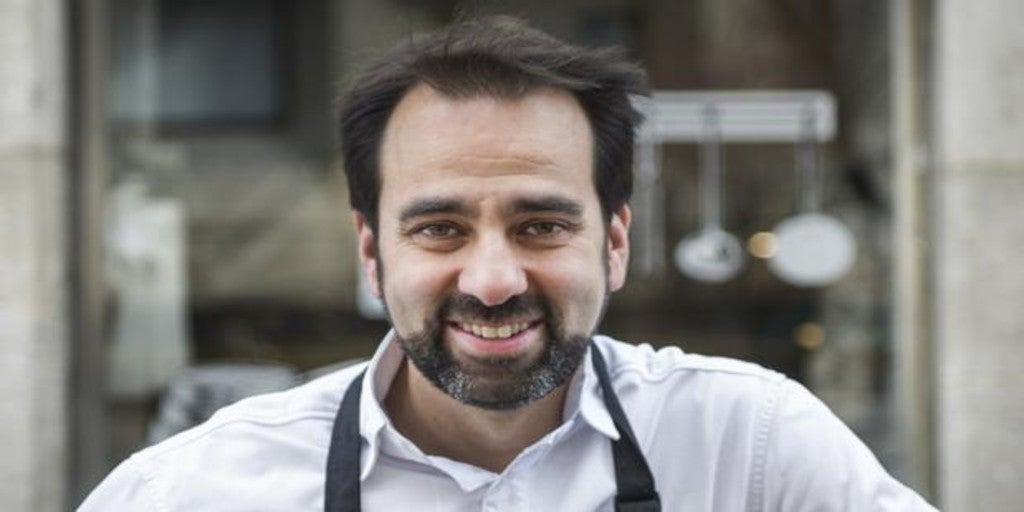 Updated:
save

At the toughest moment for the restaurant sector, hard hit by the restrictions to face the pandemic, the Hiriendo group, owner of the PerretxiCos Basque taverns, has decided to open 15 new bars, investing almost four million euros (3.75 ) in the next triennium.
The project, which will be carried out by private investors and investment groups in search of a business, focuses on the concept of «casual dinning» of «updated» Basque pintxos, created by the chef and general manager Josean Merino.
The chef explains that despite the hard time the sector is going through now, the commitment to delivery and new opportunities in the real estate market These are the main reasons why they have made the decision to continue with the expansion plan together with the partners.
Although they continue to expand do not consider franchising, their business model (of joint ventures) allows them to "control" something that the chef himself has classified as "an obsession", the personality and raison d'être of the project: "a Basque tavern, where you eat authentic updated Basque cuisine."
The group's taverns have a curious operation, they have a "workshop" that the chef describes as a resized kitchen, distinguishing it from a factory or industrial kitchen. It is "a bigger kitchen, with bigger pots and more space, to be able to cook for more people", there they design the pintxos and dishes, which are then distributed in the taverns.
The group's forecasts contemplated closing 2019 with 3,000,000 euros of turnover, instead, they did so with 4.1 million euros. In 2020 they had to change their plans in this regard due to the pandemic. "During the confinement we set ourselves a 50% billing over the goal initially set for a year with no COVID in sight. Today, and obviously with some differences between the business units, turnover is around 70%»Explains the general manager.
PerretxiCos continues to bet on the hospitality industry, a year in which thousands of jobs have been lost in the sector they have decided with some time to generate 250 more. «We should stop throwing stones at our own idiosyncrasies to realize that the hospitality sector is, in addition to an important source of wealth and engine for the generation of qualified employment in this country (we have to start tearing down labels), one of our greatest treasures and the reason why many people in the world want to come on vacation or even have their residence here ", reflects Josean Merino.