An unpublished and small painting by Manet is auctioned for half a million euros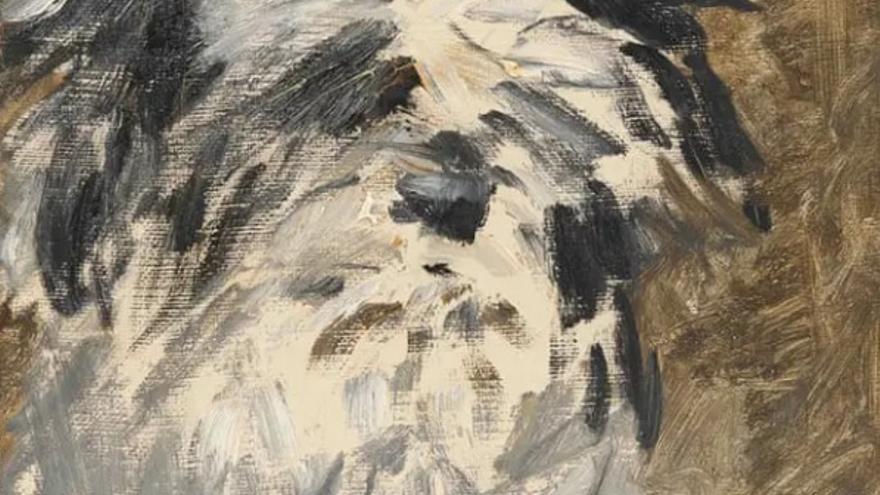 A unpublished and little dog painted by Édouard Manet By 1879, which had been in private hands for the last 140 years, it had been auctioned for 520,800 euros, more than double its initial price Dear, said the Parisian house Drouot on Monday.
The French impressionist painter (1832-1883) made it as gift for the daughter of Gautier Lathuille, owner of Chez le père Lathuille, who was a famous cabaret and later a restaurant in Batignolles, in the west of Paris. The artist and the innkeeper, according to Drouot, had a good friendship, as evidenced by the fact that Manet also gave him a portrait of his daughter, exhibited at the Museum of Fine Arts in Lyon, and another of his son Louis.
The painting, titled MinnayIt had been kept by the daughter's descendants, so that until its auction this past Friday it was unknown to the general public.
Manet did it in just a few minutes, adds Drouot, who lor valued between 220,000 and 280,000 euros and specified in his statement that it is one of the eight canine portraits that the artist made between 1875 and 1883.