An unmanned submarine will search the seabed for the missing girls in Tenerife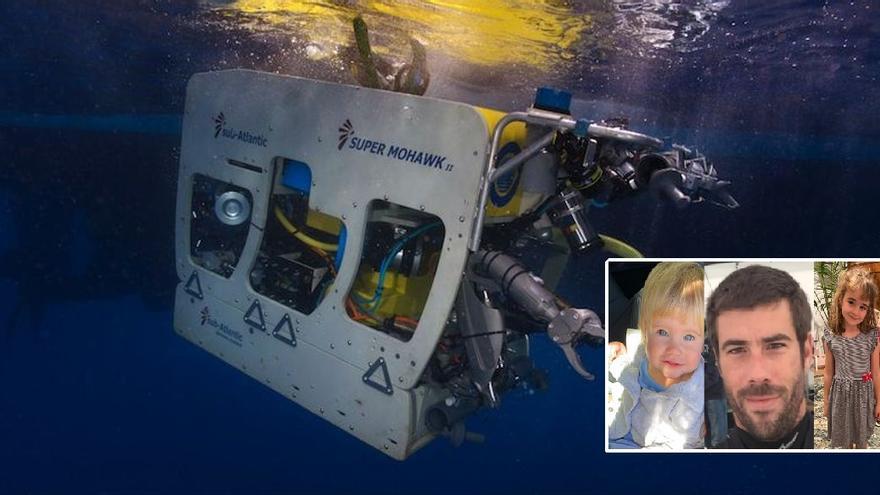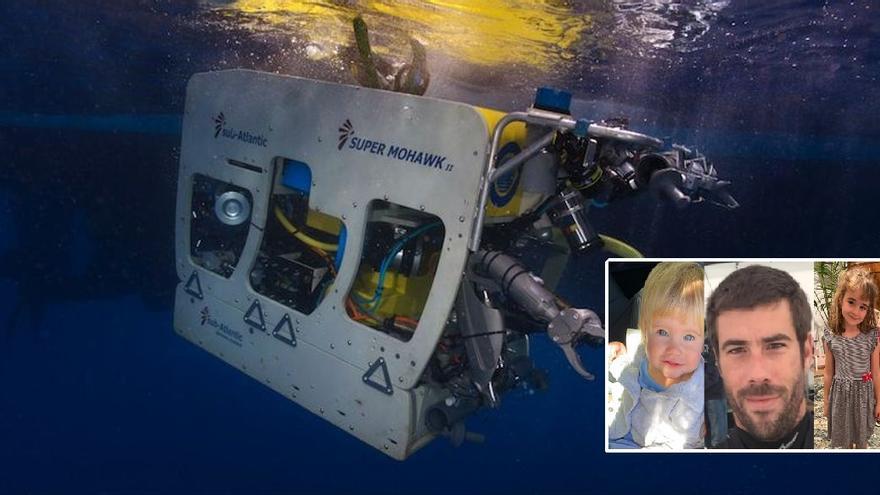 An unmanned underwater vehicle, with an immersion capacity of 2,000 meters, will search the seabed of Tenerife from Monday to the girls Anna and Olivia, disappeared with their father, Tomás Gimeno, since last April 27. The information has been confirmed by the Higher Council for Scientific Research (CSIC), organism to which the Spanish Institute of Oceanography (IEO), holder of this 'gadget' called Liropus 2020.
Those responsible for this operation have declined to comment on how they are going to approach the search. "They will not say anything while the investigation is open," they have declared from the CSIC. The search, however, will start in the sea zone in which you were last registered mobile phone signal Thomas Gimeno that fateful morning in which she disappeared with her little ones, Anna and Olivia.
Liropus, with the capacity to dive more than 2,000 meters, record, measure and collect samples from the seabed to try to figure out what happened to the little girls and their father, who called the mother before leaving to tell her that "He wasn't going to see his daughters anymore."
The vehicle is hooked to a ship from which it will slowly unhook to scan the depths of the Atlantic Ocean. "It has 6 motors, combines great power and great load capacity that allows you to carry, in addition to six types of cameras, measuring and sampling instruments ", explains the IEO in its presentation document of the Liropus, an essential tool to better understand our seas that cost one and a half million euros and now will try to find Olivia and Anna.