An outbreak with 15 infected by Covid unites La Palma and Lanzarote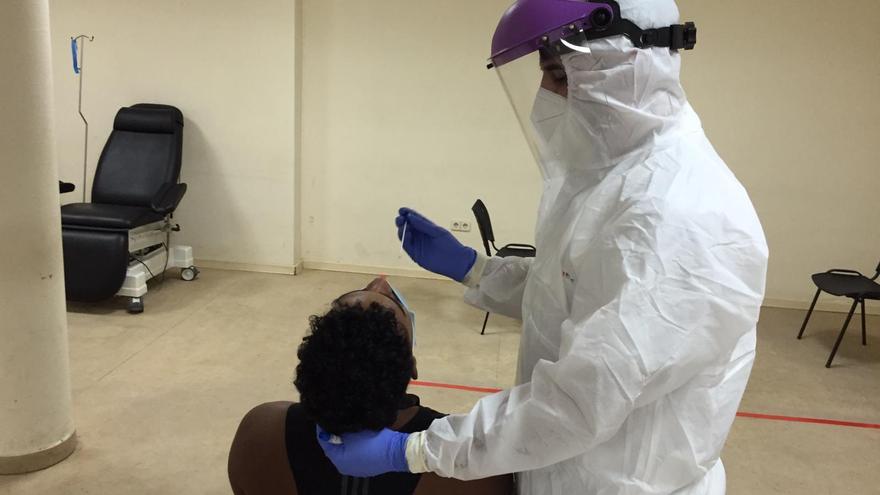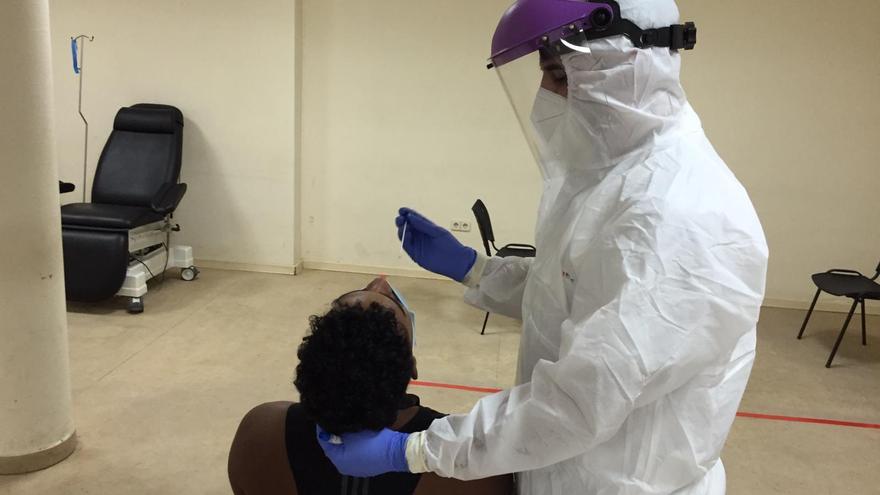 The outbreak related to these last two islands and that has left 15 infected by coronavirus, It was produced on La Palma and has branches in Lanzarote. Its origin is social and family and is associated with a family and friends gathering.
Of the 92 new outbreaks in the Archipelago, 45 are family, 17 social, 17 work, eight educational, three sports and two in socially vulnerable groups.
In general, all outbreaks have less than 10 associated cases except four of them: Lanzarote and La Palma with 15; an educational one also in La Palma with family and work branches with 13 affected people; another sports car in Tenerife with 13 cases; and another work with family branches in Gran Canaria that affects 12 people.
The most family outbreaks this week there have been between non-cohabiting with several addresses associated with each outbreak.
Eight outbreaks in education
Of the eight educational outbreaks, all with family branches, four have been registered in Tenerife (with ten, nine, eight and five cases), two in Gran Canaria (with six and four associated cases), one in Lanzarote (five affected) and one in La Palma (with 13 cases).
With respect to the three sports outbreaks, there have been two in Tenerife and one in Gran Canaria, with 13, eight and six associated cases, respectively, and all linked to gyms.
In addition, 41 old outbreaks are still being monitored that are still open and that some of them have grown in number of cases. They stand out among them one work with family branches in Tenerife that already affects 93 people, a social one in El Hierro with 52 associated cases, and two educational with family branches in Tenerife and Gran Canaria, with 52 and 38 cases, respectively.
At present, and after completing the vaccination of group 1, there is no outbreak or any user of social health centers affected by Covid-19.