An outbreak of cholera detected on a farm in Toledo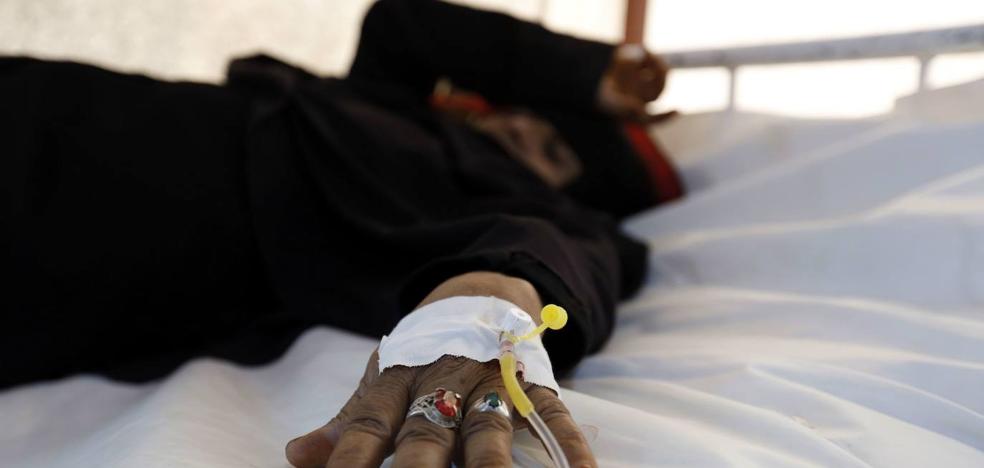 The last case occurred in Spain in 1979 and has now affected a minor who has been discharged from hospital
The Junta de Castilla-La Mancha has sealed off a farm in Toledo where a case of cholera has been detected, a disease that had been considered eradicated in Spain since the last outbreak was recorded in 1979 and affected, above all, residents of Malaga.
On this occasion, it was a minor under the age of 17, a resident of Madrid, who contracted this disease when she spent the weekend on this farm where a party was being held. The young woman, who had drunk water from a well, was admitted to a hospital in Madrid after returning to her house because she presented a picture of vomiting and diarrhea. In this hospital, she was diagnosed with cholera and the minor reported that a few days ago she had drunk water at the source of a plot. The patient has already been discharged from hospital after being hospitalized for several days. Now the Junta de Castilla-La Mancha is registering the other wells on the farm to analyze their water and determine if they could be connected to each other.
The Department of Health of the Community of Madrid reported this case to the Ministry of Health and the Junta de Castilla-La Mancha, which mobilized the Public Health inspectors to seal off the farm. Fortunately, the cholera bacterium that has affected this young woman is less aggressive than those that exist in Africa, where this disease is fatal.
Cholera

Cholera is an acute diarrheal intestinal infectious disease caused by the bacterium Vibrio cholerae. The infection is usually benign or asymptomatic, although one in 20 infected people may develop severe illness. It is characterized by an abrupt onset of profuse watery diarrhea, vomiting, and numbness in the legs. Rapid loss of body fluids can lead to dehydration, circulatory collapse, and shock. It is estimated that between 25 and 50 percent of typical cholera cases are fatal in the absence of treatment.
Transmission occurs mainly by ingestion of water or food contaminated with the bacteria. The incubation period can vary from a few hours to 5 days, although the usual is 2 to 3 days. Mortality is unusual but is higher in people with immunodeficiency, malnutrition and HIV infection. In addition, people with blood group O are more vulnerable to severe cholera.