An outbreak in Sporting adds 34 positives and 120 contacts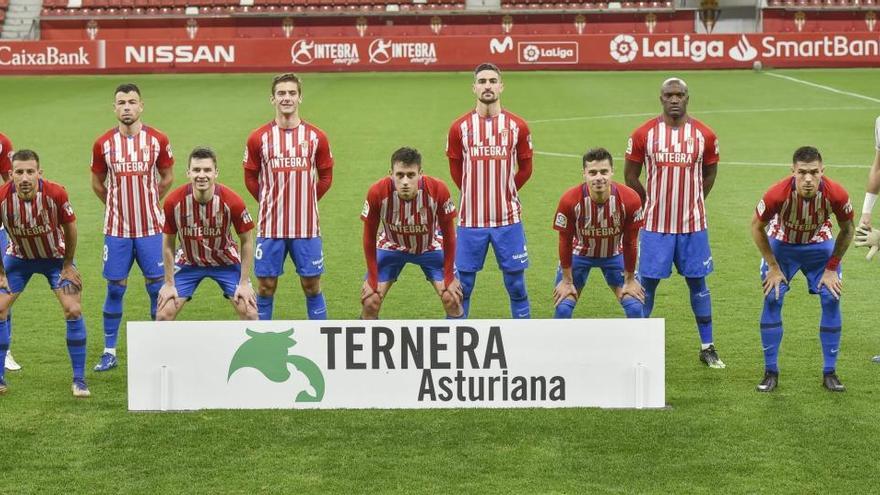 The Close Contact Surveillance Service and the General Directorate of Public Health are investigating the possible connection of the coronavirus outbreak coronavirusSporting de Gijón, which accumulates 34 positives and more than 120 contacts narrow, with the british strain of the virus found in two cases in this community, specifically in Avilés.
This was stated this Saturday by the coordinator of covid programs of the Ministry of Health, María José Villanueva. He stressed that with this focus detected in the football club "it is clear" the relationship between the spread of the coronavirus and the social relationships both in homes and in the hospitality industry.
He highlighted that this focus already affects 34 cases that have tested positive and more than 120 close contacts, "understanding as such not the merely sports of the Club, but the cases generated there plus close contacts linked to family, friends and social contacts." Thus, some of these narrow cases have already become positive.
"We must take extreme precautions in social relations and allow the General Public Health Directorate to finalize the investigation of this whole outbreak, plus the possible outbreaks derived from the British strain both in the initial family environment and in the sports and educational environment that may be secondary to this outbreak, "said Villanueva.