An outbreak in a nursing home in Tenerife adds 25 cases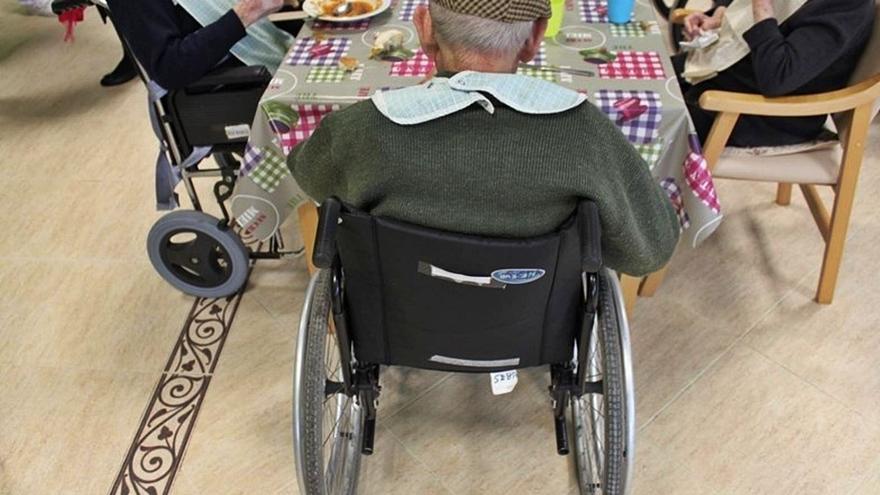 The Ministry of Health of the Government of the Canary Islands reported yesterday that the coronavirus outbreak detected in the residence for the elderly in Ifara, in Santa Cruz de Tenerife, adds 25 positives, of which 19 are residents and six workers. Of these 19 users, two have required hospital admission due to the worsening of their health status and one has died in the last hours.
This outbreak was detected on November 10, with four residents and two workers, all with symptoms, after which, on the 12th, a PCR was carried out on their close contacts from the same plant, among which eight new residents and two were detected. affected workers.
Second focus
Next, the rest of the residents and users of the center were screened, detecting seven residents and two workers more infected with coronavirus.
In the case of the outbreak of the residence for the elderly in Vistabella (San Pancracio), in Santa Cruz de Tenerife, it remains stable and controlled, with no new cases, no deaths, or hospitalizations.
The Ministry assumed the management of the center to guarantee the protection of the health of the users, since 13 of the workers in charge of attending to the residents tested positive for what they are complying with the corresponding quarantine, and an investigation has been initiated to analyze what happened.
In both cases, the Ministry activated the protocols within the first 24 hours from the detection of the first case, isolating and screening the staff to detect asymptomatic cases, both among users and workers and assuming, in the case of San Pancracio, the care for the elderly, to ensure their safety and health