An outbreak at a wake in Arrecife already affects 19 people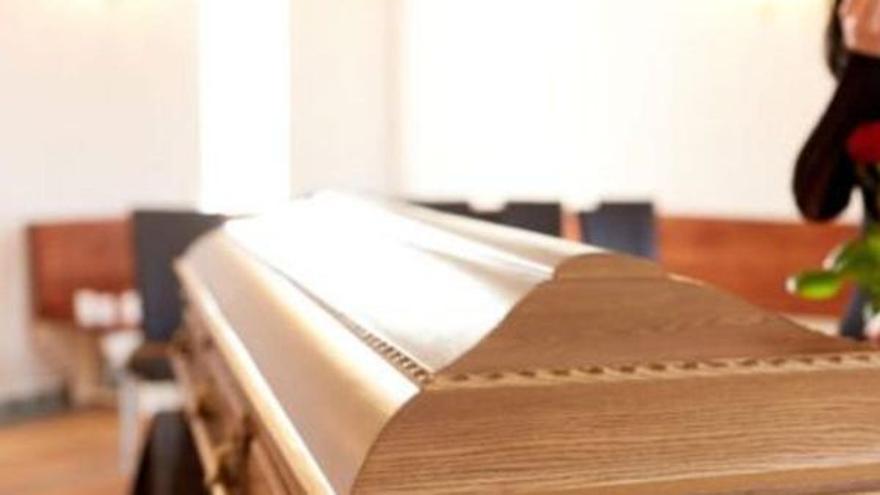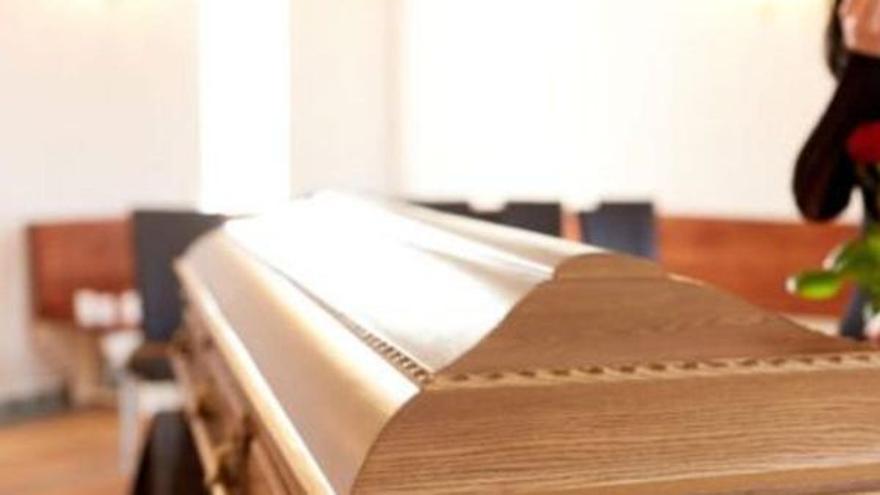 A Covid outbreak at a wake held on March 15 in Arrecife, that is still in follow-up, already adds 19 cases of Covid-19, two of them in the ICU, as confirmed by the Ministry of Health of the Government of the Canary Islands. The two affected who are admitted to the Intensive Care Unit of the Hospital Molina Orosa They are 31 and 60 years old.
As indicated by Health, the first person affected by this outbreak of a social and family nature was detected in Las Palmas de Gran Canaria On March 18th.