An ode to practical fashion on the Paris menswear catwalk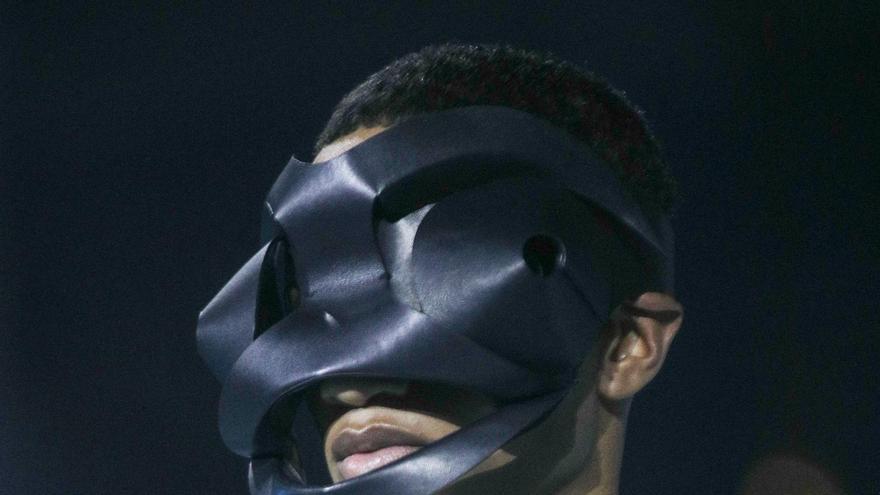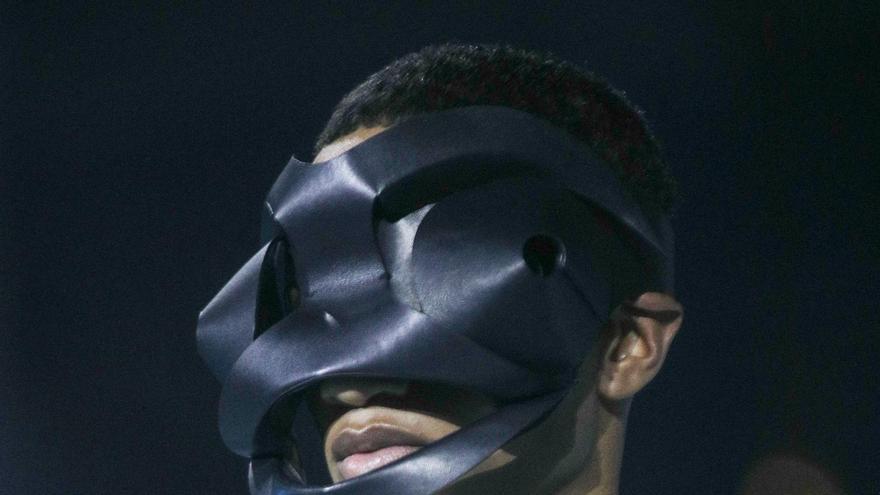 Paris, Jan 20 (EFE).- Men's prêt-à-porter was conquered this Thursday by practical and sports garments thanks to the contributions of Rains, the raincoat firm that has launched on the catwalks, and Issey Miyake, with the line of pleats that triumphs in its stores.
The Japanese firm is still unable to bring its creative team to Paris due to the pandemic, but has developed other ways to continue to meet its audience. In this case, a presentation behind closed doors in which he dismembered the secrets of his sewing.
Inspired by the technique of easily collapsible and dismountable tents, Miyake's team showed live how an asymmetrical polyester fabric with a circle on the back is capable of making a voluminous T-shirt or shaping trousers into a sculpture pleated.
In the video that the brand broadcast through the platform of the Federation of Haute Couture and Fashion, organizer of the event, the pleating process is seen, which is more manual than technological, and which subsequently requires the personalized sewing of each garment.
A few years ago, the firm replaced the presentation of its seasonal men's collection with this line of basics that, according to what a member of the team told EFE, is a hit in stores, even among the female public.
In this collection, the suit becomes a vest-wearing piece, jumpers become sporty by adding zips at the neck and duffle coats have secret buttons to quickly shorten them into jackets, in a range of greens, reds, purples and earth tones.
Also drawing attention this Thursday at Men's Fashion Week, which started on Tuesday and ends on Sunday, was the runway premiere of the raincoat firm Rains.
Their ultra-thin rain jackets in trendy cuts and wardrobe staples have evolved today into duvet-like water-resistant coats and quilted trousers in fluorescent colours.
The combination of black and white was also present in striped sets, as well as taupe and military green.
The outfits, for men and women, seemed suitable for the mountains and low temperatures, but also for partying at the ski resort, with t-shirts cut off at the navel and long metallic skirts.
The men's catwalk continues this Friday in Paris with the presentation of the new Dior Homme collection, one of the most powerful brands.