An investment fund from Saudi Arabia buys Newcastle and makes them the richest team in the world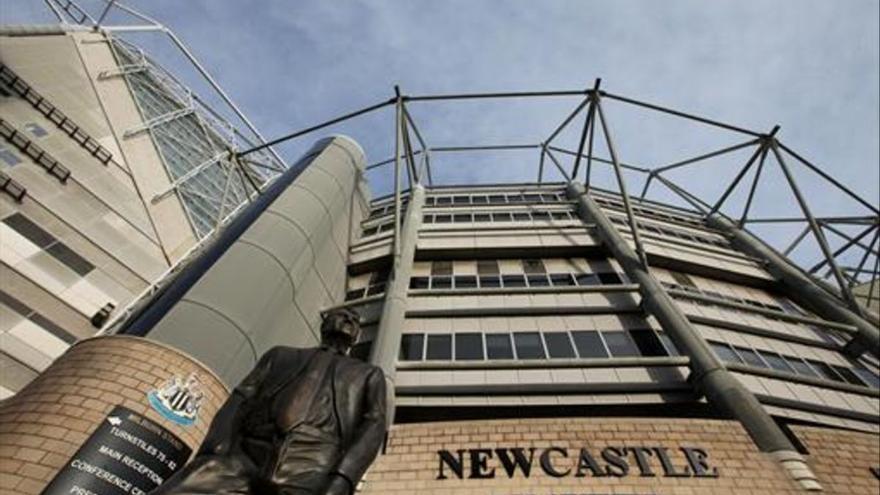 Newcastle has closed its sale to Public Investment Fund (PIF) after more than a year of negotiations. The consortium, which also includes investment funds PCP Capital Partners and RB Sports & Media, has bought the entire club for 354 million euros.
Despite the fact that the operation was to take place in April 2020, some audiovisual rights and piracy problems with the operator Bein Sports did not allow the purchase to be made. In this way, the already ex-owner of Newcastle, Mike ashley, ceases to be the club's largest shareholder after several years of constant criticism from the fans, that demanded his resignation due to the management carried out in his mandate.
Necessary guarantees
Although at first the operation was highly criticized as Saudi Arabia had been accused of serious crimes against human rights, the Premier League has ended up accepting it. It has done so after the Public Investment Fund of Saudi Arabia has been listed as an independent entity of the state, confirming that it does not expect any relationship with the perpetrators of the unpleasant events.
Before making the purchase effective, the new owners had to give guarantees to the English League that both its president, the prince Mohammed Bin Salman, like the state of Saudi Arabia, they won't control the club.
The club magpie has made the sale of the club official through a statement through its Twitter account. "An investment group led by the Public Investment Fund, and which also includes PCP Capital Partners and RB Sports & Media, has completed the acquisition of 100% of Newcastle United."
"The Directors of the Investment Group thank Mike Ashley for his commitment to the sales process. We would also like to thank the Premier League for their contribution to the regulation process, which has helped complete this agreement, "the club said in the same statement, thanking all parties involved in the agreement.
Celebrations in the streets
A 93% of fans of Newcastle were positioned in favor of the sale of the club, since they saw in the operation the possibility of becoming a serious candidate to aspire to important titles, in the same way that Manchester City did after changing owners.
As soon as the agreement is made official, the fans they have taken to the streets to celebrate the significant injection of capital that the fund is going to invest at such a difficult time, given the difficult economic situation in which the club was immersed.
Newcastle goes on to become the club with the largest capital in the world. Right now Steve Bruce's team occupies the penultimate position of the Premier, with only three points out of 21 possible.