An investigation of La Candelaria on diabetic retinopathy is rewarded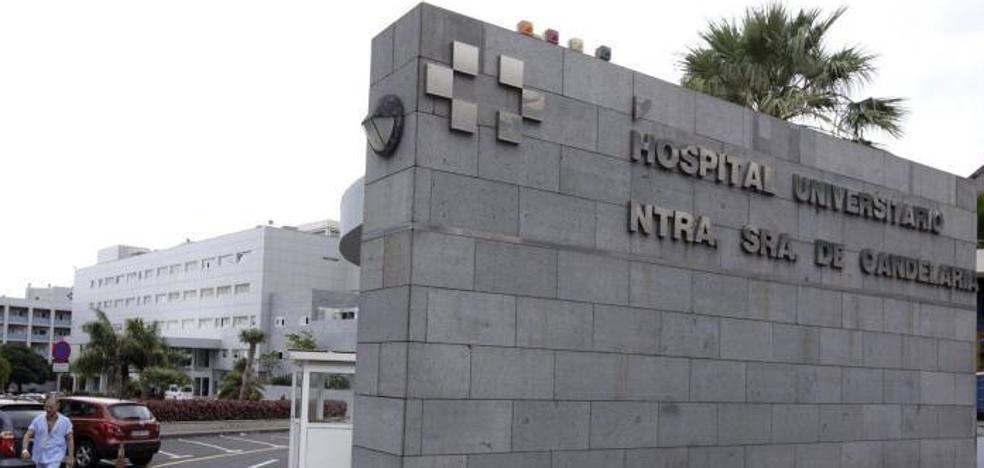 The main objective of the Tenerife center is to improve the work of specialists and advance in the diagnosis of diabetic retinopathy
An investigation of the Hospital de la Candelaria on the use of
artificial intelligence for the
detection of the
Diabetic retinopathy has received the award for the best communication during the
Euretina Congress in Hamburg
A note from the hospital indicates that the investigation is in a
study phase to obtain European certification as a medical device suitable for clinical use
The work, called
o 'Refinement of a screening algorithm based on artificial intelligence for the detection of Diabetic Retinopathy in real clinical practice', has shown that the behavior of the artificial intelligence algorithm is similar to that of expert retinal ophthalmologists when it comes to detecting diabetic retinopathy using photographs of the fundus of the eye or retinographies.
Goal

Currently, and after verifying that the investigation, carried out with more than
150,000 images of retinashas just completed the clinical trial phase, a preliminary step to obtain the European certification that allows its use as a medical device suitable for use in real clinical practice.
The note indicates that the objective of the project based on artificial intelligence is to be implemented in the health centers of the Canary Islands Health Service, to
improve the work of specialists and advance in the diagnosis of diabetic retinopathy with this new tool.
This project began to be developed in the hospital at the end of 2018 and in 2020 a collaboration agreement was signed with the company
Novartis Farmacéutica and the Ver Salud Foundationfor technical development, validation and obtaining European certification as a medical device.