An international 'ranking' of female architects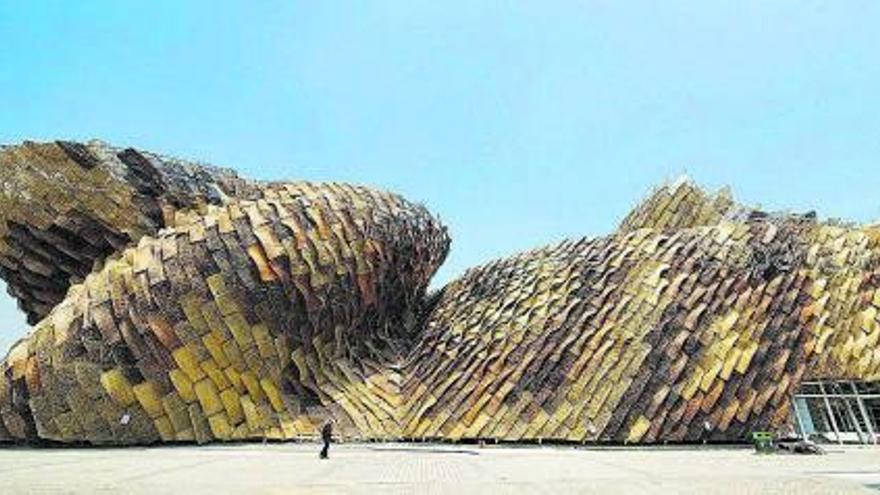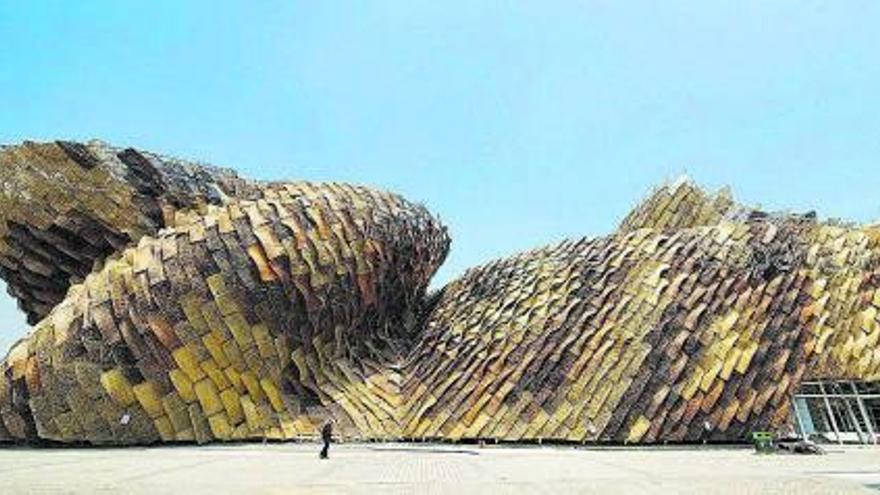 1.- Toshiko Mori
The Japanese Toshiko Mori has been practicing architecture from New York for more than four decades. He is particularly engaging in his responsiveness to the local culture and context in which he intervenes, which is especially evident in his Senegal projects, Fass School and Teachers'Residences and Thread Artist Residency, inspired by vernacular culture.
2.- Loulietta Zindrou
Loulietta Zindrou, is one of the exponentially rising architects in Athens in recent years. He founded the firm Ahylo, which derives its name from the Greek word "the matter", here we could say "crux" of the matter. He knows how to sculpt light, volume and matter by shaping the spaces he creates, which become unforgettable from the moment you see them, as in his Technopolis Auditorium.
3.- Carmen Pinós
Carmen Pinós always deserved the same recognition as her husband, the late Enric Miralles, whom she divorced to follow her own path. She is a fighter, which is demonstrated by having been able to work in difficult countries like Mexico or Australia.
4.- Fuensanta Nieto
Her study Nieto Sobejano, created in 1985 with her husband Enrique Sobejano, bears his last name first (so common) but she is as good as him. They have studios in Madrid and Berlin. I love its Palacio de Congresos de Aragón.
5.- Lucia Cano.
At the head of the SelgasCano studio (again, him in front), Lucía Cano creates a delicious, fresh architecture, full of colors, creative in the use of new materials. It is mesmerizing to look at the photographs of his summer pavilion at the Serpentine Gallery in London in 2015.
6.- Kasuyo Sejima.
The Japanese Kasuyo Sejima is one of the pioneers of what is known as diagrammatic architecture, which consists of the search for new ductile and open analysis systems, which is observed in the architecture that she builds, far from inflexible architecture.
7.- Deborah Berke
American Deborah Berke has been on my radar since I learned about her design for the Cummins Indy headquarters office building in Indianapolis. She is part of multiple groups that work to make American architects visible.
8.- Anne Lacaton
The French Anne Lacaton seduces by her understanding of the importance of historical heritage ("never demolish" is one of her mottos) and that if architecture is good it has to be reused, "open it to life", as she herself says, and create places that enhance the freedom of the people who inhabit them. In this case, his Lacaton-Vasal study is named after him first. I find its expansion and rehabilitation of the Palais de Tokyo in Paris especially brilliant.
9.- Farshid Moussavi
I met the Iranian Farshid Moussavi many years ago at the house of some friends in London and from the first day she seemed to me to be one of those intelligences that shine alone, in whatever phrase they say, in any look. Its Cleveland Museum of Contemporary Art is fascinating.
10. Benedetta Tagliabue
Benedetta Tagliabue is an Italian architect who has lived in Barcelona for many years and frequently visits Tenerife. He also spent many years under the shadow of Enric Miralles, but I begin to think that what Enric really knew how to do was choose architects of a brutal quality, even greater than his own. I adore your Spanish Pavilion at the 2010 Shanghai Expo.
11. Carme Pigem
Carmen Pigem is part of the RCR or Aranda, Pigem i Vilalta studio, in this case she is in the middle and surely this makes a lot of sense. His work in Olot is, all of it, of a sensitivity with that landscape difficult to match.
There are many more, but these eleven are at the forefront, and what is more important, they have the strength to pull, to continue pulling the objective of achieving an equality in architecture that still does not exist in the world today.
*Lawyer, Doctor of Architecture. Researcher at the European University.