An Interior doctor arrested for alleged abuse of three Mossos women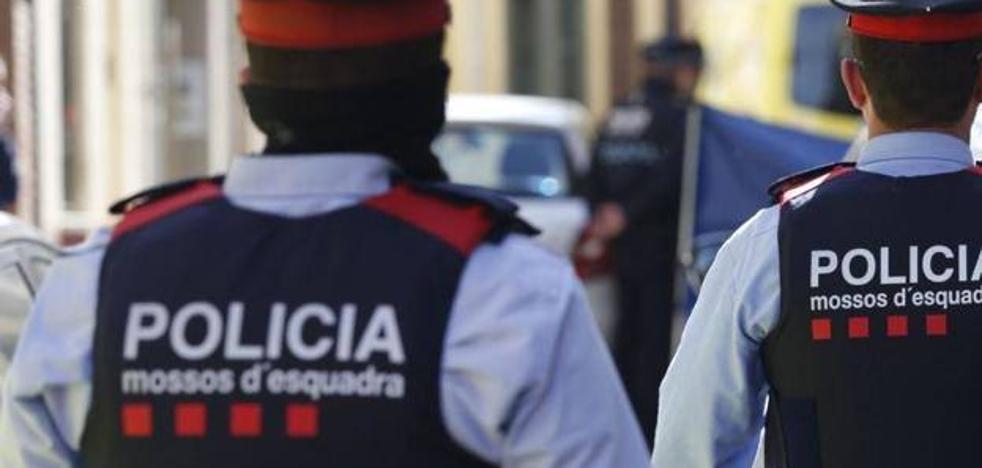 The doctor, who worked in the Ministry's occupational health surveillance service, was arrested and brought to justice on Sunday, and the judge ordered his release on charges
The Mossos d'Esquadra arrested a doctor from the Ministry of the Interior of the Generalitat on Friday for allegedly sexually abusing three female agents of the body in 2019, according to sources from the department.
The doctor, who worked in the occupational health surveillance service, was arrested and went to court on Sunday, and the judge ordered his release with charges.
They have detailed that the penalty for these alleged abuses would range between 4 and 10 years given the seriousness of the acts committed.
In February 2020, a Catalan police officer filed a complaint alleging sexual abuse by the doctor during a medical examination in September 2019, and the Ministry of the Interior opened a disciplinary file, prohibited him from carrying out medical examinations on women and he forced visits to women to be made "always accompanied".
In February 2022, another agent filed a second complaint for similar events by the same doctor also in 2019, and this May a second disciplinary file was opened with suspension of employment and salary for the alleged perpetrator.
On May 20, another woman explained that she had also suffered alleged sexual abuse by the same man, and the Mossos d'Esquadra arrested him on Friday.
They felt "alone"

In statements to TV3, collected by Europa Press, one of them explained that, during a medical visit, the doctor performed a gynecological examination when it was not planned and, alleging that he already had annual check-ups, the doctor told him that « it was not too much".
It was in this medical review that the doctor allegedly abused her, although she later did not have "enough courage" to explain what had happened to her, the agent has detailed, and added that she felt alone until she explained it to a psychologist .
The same woman has explained that she spoke with the Ministry's workplace harassment department and that a doctor told her: "Don't worry, you're not the only one."
"I have taken the step forward to explain it because I know that I am not alone and to be able to help the possible victims that there are, so that they are brave, that they go out and that they know that they will be protected and that they have us here for what they need", has insured.
The second victim explained that he was diagnosed with an illness and went to this doctor to be evaluated, at which time he made "a too exhaustive examination" where he allegedly also touched intimate areas.
He has assured that he had a feeling of "total blockage, of not knowing how to react and not knowing what to do", and has criticized that the doctor abused his position and his situation of power and the woman's vulnerability at that time, in his words.
"My case, being an isolated case at the beginning, I have not received much support, until now no one had called me, I have felt very alone," she lamented, and assured that she believes that they are not the only ones who have gone through this.