An instant traffic light to determine the status of food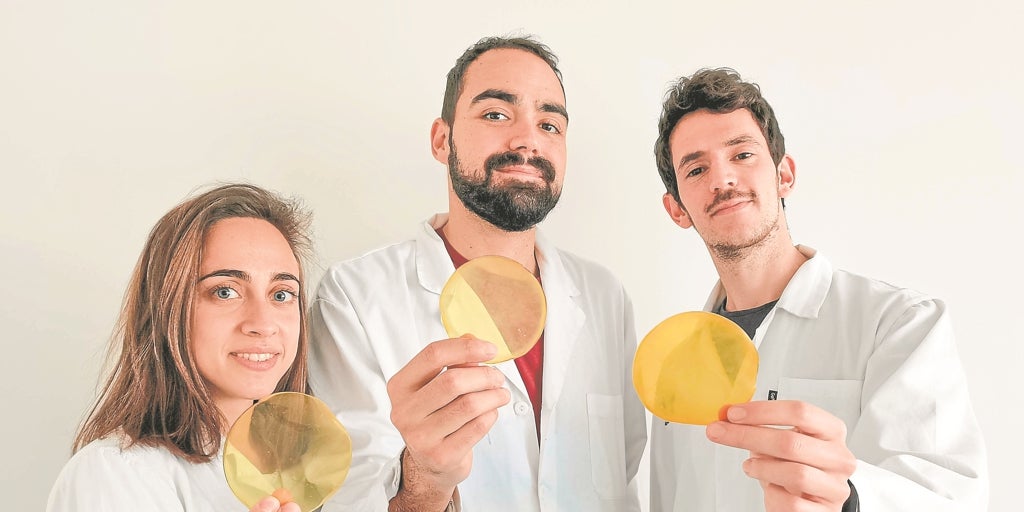 07/22/2022
Updated at 8:09 p.m.
This functionality is for subscribers only
subscribe

Throw away a meal or take a chance? Sometimes we throw away food for prevention, because we have the feeling, due to a change in color or smell, that it could be damaged. And we discard them when in many cases they were still in perfect condition. ...
Article for subscribers only
Unlimited access to the best journalism
See comments (0)
Report a bug
This functionality is for subscribers only
subscribe