An influencer on 'First dates': "I broke up with my boyfriend because he couldn't afford some luxuries"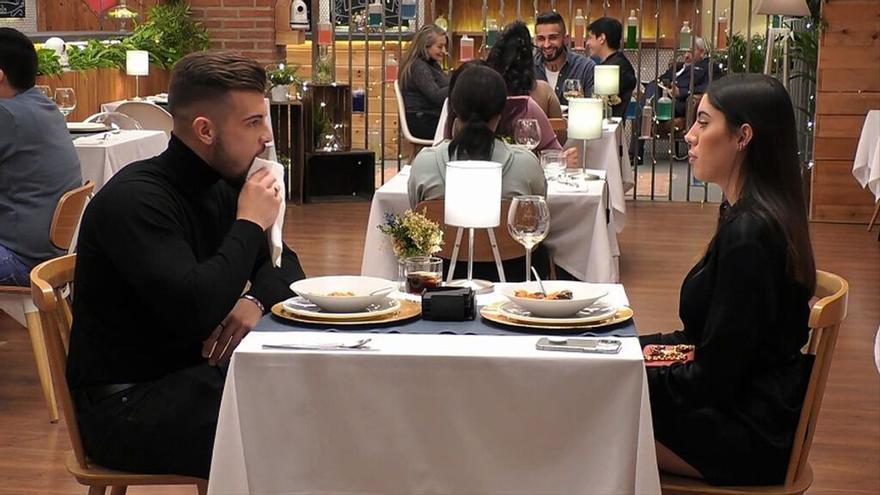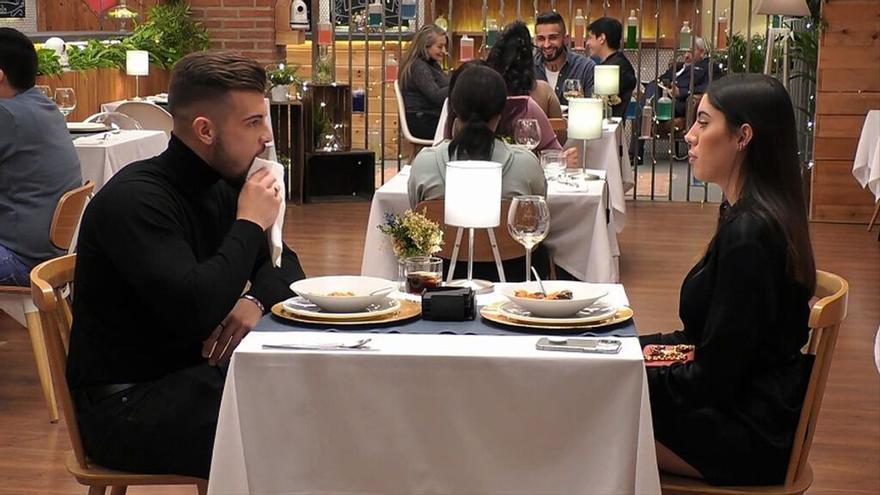 'First dates' reunited Sebas with Paulina. Cuatro's dating show hosted the 24-year-old, who defines himself as singer, songwriter and writer. His aspiration is to make more music and become better known in the industry. For her part, Paulina also seeks the same thing, although in another field, that of social networks.
She is influencer since he was fifteen and came with things very clear: she wants her partner to be able to lead the same standard of living as her. Paulina questioned Sebas about his music, how many followers he has or how many relationships he has had. After being satisfied with the answers he gave, there was one that scared her.
Sebas affirmed that he also plays in the street, something that his diner did not seem to like too much. She, who is an influencer and travels and stays in large hotels, affirmed that she left her partner because she could not satisfy his material needs: "With my previous partner we cut because of the economic difference, he could not afford that kind of luxury and it was a problem."
He was quite optimistic and assured that yes you can keep up with him. Of course, as long as she understands her profession and how long she would be absent. Undoubtedly, the two had in common to be great dreamers and that's why they hit it off. In fact, the two agreed that they wanted to go on a second date outside of the show.