An influencer denial of the pandemic dies after catching COVID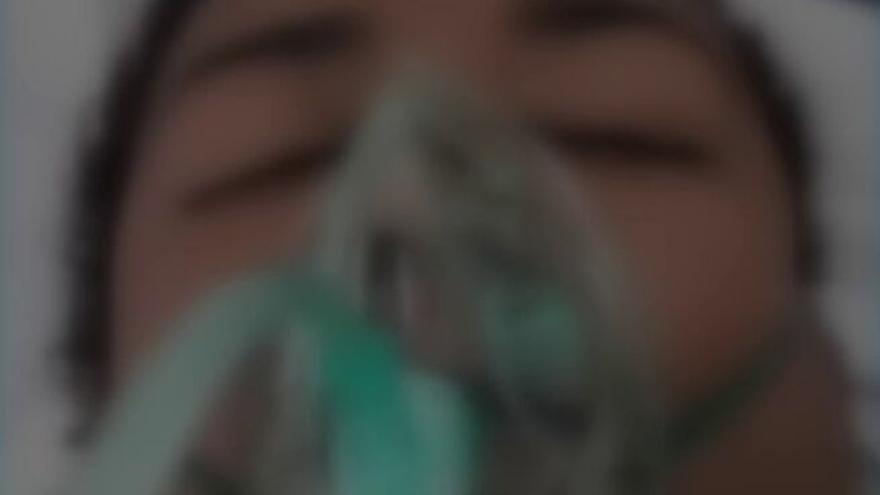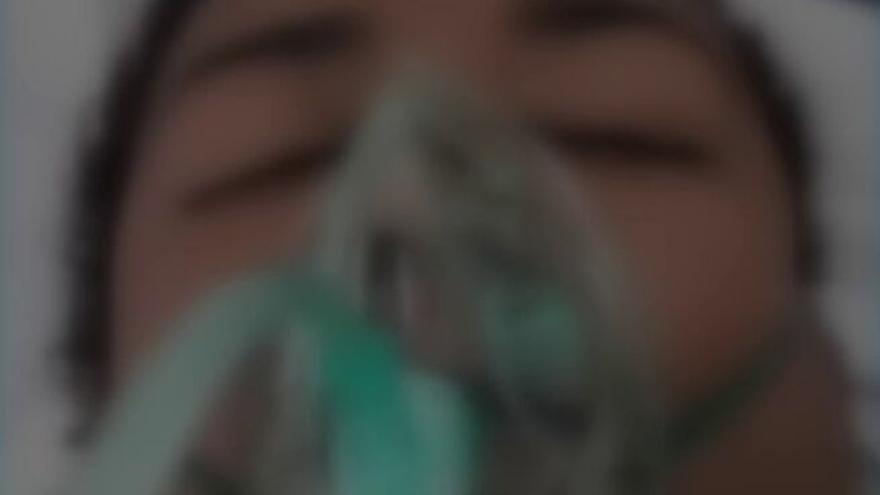 For many, karma issue; for others, a fateful death. Ygona Moura was a young Brazilian influencer with more than 112,000 followers on Instagram who has died of Covid-19. So far, everything may seem normal, and more in the middle of the coronavirus pandemic than already more than 2.2 million people have been killed throughout the world, although the truth is that the story behind this celebrity is murky.
Ygona Moura He never tired of showing through social networks the numerous mass parties to which he has been attending over the last 12 months; events that the police had to evict because they did not comply with the regulations against Covid-19. She even asked her followers to do the same as her, because she wanted to "find a dance, get back together" as she did before the pandemic.
This denialist, as soon as she contracted the coronavirus, it took a short time to go to the hospital suffering from serious symptoms compatible with the Covid-19; ended up in the ICU connected to a respirator, and days later, she died without the doctors being able to do anything to save her life. A great example that shows that leading a life in which the measures established to fight the coronavirus are not respected can lead to the fateful death.