An Ibiza woman will lose her squatted house if she does not continue to pay the mortgage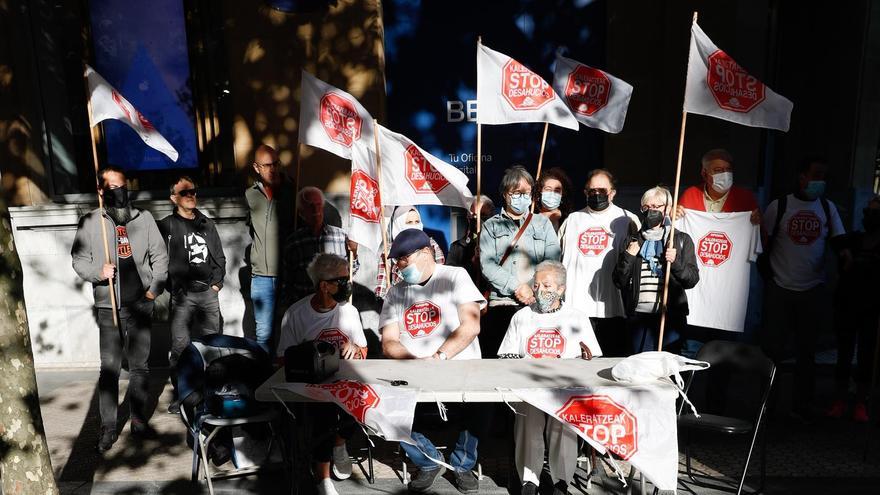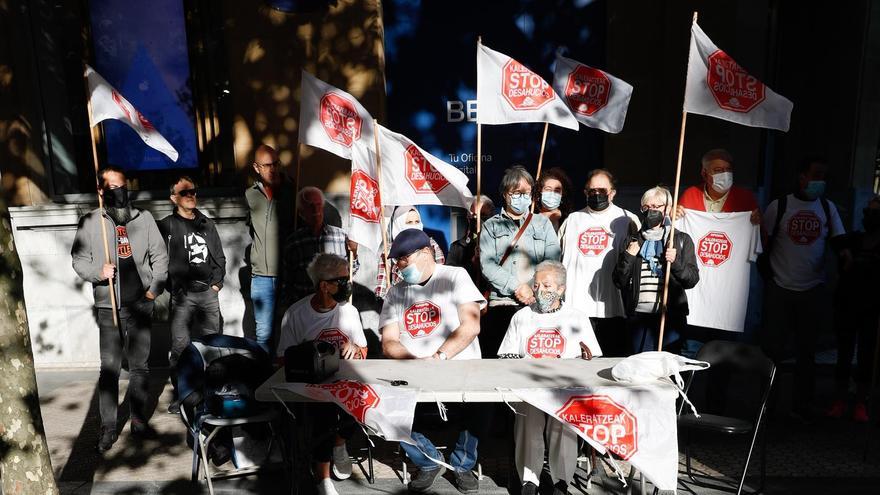 The owner complains that They are going to evict her "before her than the squatter" and that he is going to lose the house he has been paying for "for years."
The eviction of the squatter was scheduled for September 27 but, after a vulnerability resource presented by the same squatter, was suspended. MG's lawyer asked to provisionally execute the eviction of the house a month ago although there was no final judgment yet, but this action has been denied, so the owner is "desperate and helpless for justice," he said.
Since the squatter has lived in the house for more than two years, the plaintiff, MG, has had to live together with her son, who was two years old at the time of the squat, in a bar in Eivissa that she owns. During this time, the squatter has not taken charge "of any expenseHe does not pay for electricity or water, "according to MG denounced to this newspaper.
At the beginning of September of this year, the bar suffered a failure in the pipes of the pipes that caused flooding and a strong bad smell in the building that and forced her and the minor to leave the premises, having to send her son to Segovia to the house of a relative and she to stay at the house of a friend.
Now, she is also waiting for the "vulnerability letter" and trusts that "Justice will speed up the procedure of eviction".
This situation has caused MG a "deterioration of health, anxiety and even paralysis of the face on one occasion when he had to go to the Can Misses Hospital. "In addition to the" helplessness of feeling on the street and away from his son, "he added.